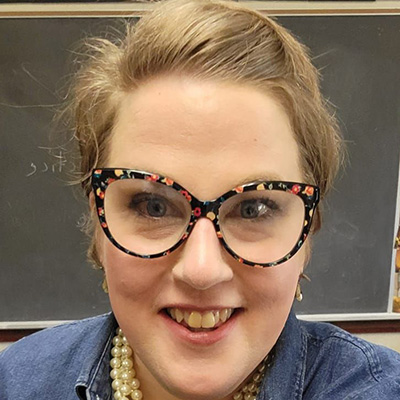 WWWebsday: March 27, 2013
Would you like some beautiful art to start your week? Check out these blown glass spacecraft.
SHARE:  
  FOLLOW: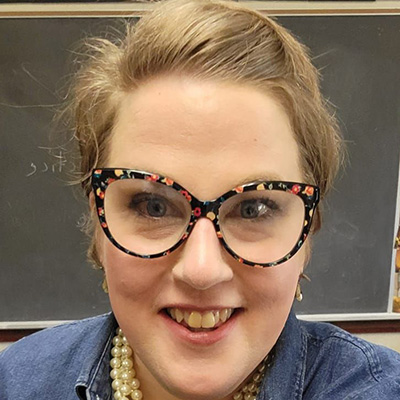 We have 4241 fantasy and science fiction book reviews.
How you can help:
Dear Readers, If you like our site, please use
THIS LINK
when you shop at Amazon, or simply click the book covers we show. Amazon pays us a small referral fee when you click our links and buy anything (not just books). This has no impact on the price you pay and we can't see what you buy, but these referral fees add up and allow us to keep the site running.
Also, we earn money when you click the sponsored ads below. Thank you!