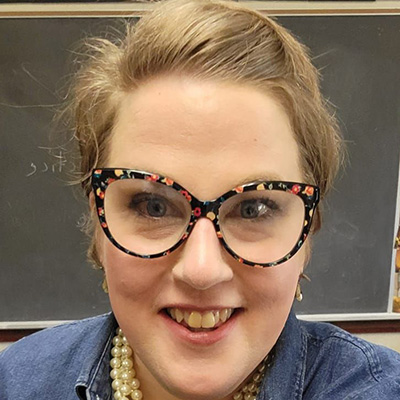 WWWebsday: March 27, 2013
Would you like some beautiful art to start your week? Check out these blown glass spacecraft.
SHARE:  
  FOLLOW: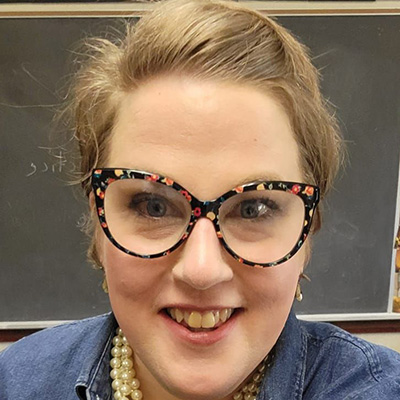 We have 4432 fantasy and science fiction book reviews.
WELCOME BACK, SKYE!
We're pleased that
Skye Walker
, our former YA reviewer, is back with us. She's now a college student studying anthropology. We know you'll love her as much as we do! Welcome back, Skye!