Alix: This week has been reading-light again, and has involved much whining to boyfriend about how I don't want to write a unit on colonial America or fix the kitchen faucet which recently exploded. In between complaining, I've been working on Nnedi Okorafor's Lagoon and Helene Wecker's Nebula-nominated The Golem and the Jinni, and taking a few guilty sips of Valente's The Girl Who Fell Beneath Fairyland and Led the Revels There. Oh, and I watched 12 Years a Slave and curled into a fetal position out of sheer historical admiration and visceral horror. So that was fun.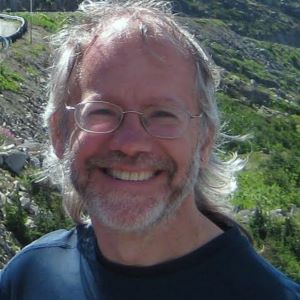 Bill: Unfortunately, my run of disappointment continued in the early part of this week with the YA novel Lockstep, by Karl Schroeder, and the oft-praised On Such a Full Sea, by Chang-rae-Lee (I had such high hopes for this one too). Luckily, my son just started Star Guard for his English independent reading, which meant I of course had to pick it back up and give it yet another read. I can always count on Andre Norton to deliver. Finally, I've just finished Annihilation by Jeff VanderMeer, which surprisingly was odd and had fungi in it. Go figure.  Not sure if I "get it," but I am sure I liked it and am looking forward to the  next two installments.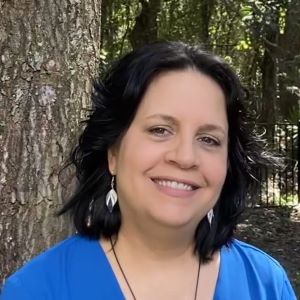 Kat: Well, the past week flew by fast! I read two YA science fiction novels. The first was Seth Fishman's The Well's End which is about a group of teenagers trying to survive a deadly plague. It's got some typical YA issues, but I have to admit that it was hard to put down. Next was Robert A. Heinlein's Have Space Suit — Will Travel which is about a teenage boy who wants to get into a good college so he can eventually get to space. My favorite book last week was Jeff VanderMeer's Annihilation which is about the expedition of four female scientists who visit a mysterious place called Area X. Terry and Bill read it, too, and we'll be writing a review together this week.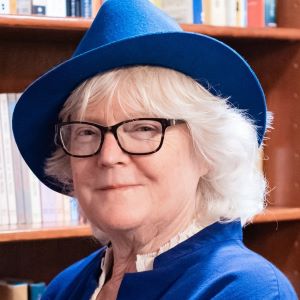 Marion: I finished The Last Banquet, an historical novel by Jonathan Grimwood, aka Jon Courtenay Grimwood. This was a fascinating book about an intriguing character caught up in the flow of history, told in a lyrical but unsentimental fashion. I enjoyed it. I'm almost done with Cherie Priest's CLOCKWORK CENTURY book, Fiddlehead. I didn't expect U.S. Grant to be such a  major character! It's an interesting choice. I have not gotten much reading done this past week. I had a bad experience in my local independent bookstore chain when I went to buy a few of the Nebula best-novel nominees (mostly women) and could not find their books. I could find seven copies of books from GRRM's ASOIAF series; three or four copies each of various Robert Jordan pastiches, The Lives of Tao, and a bunch of Heinlein reprints, but not Jemisin, Leckie or Kowal. Fowler and Wecker were filed in Fiction. Of course they had the Gaiman, because it's Gaiman. I went to three stores and called a fourth; no luck. I think an e-mail to the bookseller is in order.

Ryan: I'm still reading Terry Pratchett's The Fifth Elephant. To be honest, it has spent most of the week on my shelf. I am enjoying the Vimes story, but Carrot and Angua — are they or aren't they, already? It seems like the B stories are crowding out the A story here. Outside the world of SFF, I finished I Wear The Black Hat by Chuck Klosterman and enjoyed it. I've borrowed Sex, Drugs and Cocoa Puffs from the library, and — believe it or not — I prefer his newer work.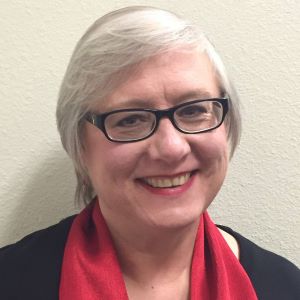 Terry: This past week was the week after a vacation as well as the last week of the month, which means I was snowed under by legal work and had relatively little time to read. I did manage to get caught up on back issues of Beneath Ceaseless Skies; as it comes out every other week, it's easy to fall behind, and I was chagrined to find I hadn't read a single issue in 2014. Otherwise, I read a chunk of a fine novel by Sarah Pinborough, A Matter of Blood, the first in the FORGOTTEN GODS trilogy. I have the second book on hold at the library, and am annoyed to learn that the library doesn't stock the third book. Why would a library buy the first two and not the third? Is it a secret plot to get me to buy one book for every two I borrow? If so, it's a pretty darned good plan.
SHARE:  
  FOLLOW: