Sunday Status Updates is a new feature here at FanLit. Read below to see what our community of reviewers is up to and everyone is invited to weigh in in the comments.

Greg: I'm very anxious for the long, long..too long, awaited 5th installment of GRRM's A Dance of Dragons.(In fact, I've got the Kindle edition on pre-order.) So I'm going to switch up my reading for at least one book: by Duane Swierczynski. Its an acclaimed crime noir story about a getaway driver but an author who has made FanLit's "Edge of the Universe" with his graphic novel Expiration Date. I'm a fan of crime noir, I like stories about bad guys, and I also like fast cars. So naturally, I'm already digging The Wheelman. The genre change will leave my imagination fresh and ready for a return trip to Westeros. I've been away too long.

John: I am just starting Shadow Prowler by Alexey Pehov … no expectations, so not likely to be disappointed!

Justin: I'm currently reading Death in Yellowstone: Accidents and Foolhardiness in the First National Park by Lee H. Whittlesey, a historical non-fiction describing all the wonderful ways idiots have accidentally killed themselves in Yellowstone National Park. It is a fascinating, and often morbid historical catalog of falling, trampling and being boiled alive. Why am I reading this book? Well, I often go into what I call a "reading slump," where nothing I pick up looks good to me. When I hit these slumps I usually end up reading something very strange. I also Just finished Jon Ronson's newest book called The Psychopath Test. Extremely interesting and highly recommended antidote for reading slumps. You can find my thoughts about it at GoodReads.

Kelly: I've come down with a case of subgenre burnout (hey, it happens from time to time) and am giving myself a break by reading a young adult book, Once a Witch by Carolyn McCullough. After that I'm hoping to return to my ARC pile with fresher eyes! Once a Witch is fun so far and is avoiding a lot of the current YA cliches.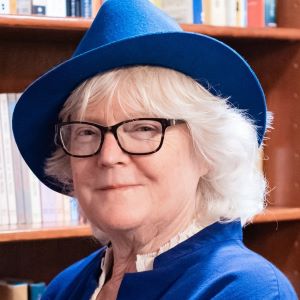 Marion: The Spouse and I are enjoying a long weekend getaway at a little coastal town up the coast. Our second stop will be the independent bookstore here, The Four-Eyed Frog, so I expect to have many more books after that visit! I am finishing up The Secret History of the Mongol Queens and I have to say there is enough here to inspire a fantasy novel. The difficulty is paring down the characters and conquests to the one! I have also started Green, by Jay Lake, and Dorothea Dreams, by Suzy McKee Charnas.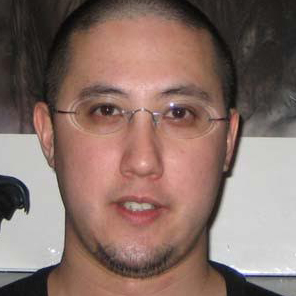 Robert: Another crazy week with the in-laws. So crazy in fact, that it will probably take me weeks to recover. Despite all the craziness, I did write a review for Heaven's Shadow by David S. Goyer and Michael Cassutt, which was a blast to read. Like a big-budget summer movie, except better. I also started Ari Marmell's The Goblin Corps. So far, The Goblin Corps is much better than the author's disappointing sequel to The Conqueror's Shadow. Hopefully the book can keep it up. After that, I will be reading David Chandler's debut novel, Den of Thieves, which reminds me of Among Thieves—Douglas Hulick's awesome debut—because of the title and synopsis. If Den of Thieves is anywhere close to being as good as Hulick's novel, I'll be a happy camper :D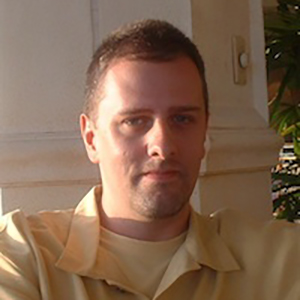 Stefan: This week I read City of Ruins, the excellent sequel to Kristine Kathryn Rusch's Diving into the Wreck, and The Arrival, which is a gorgeous graphic novel by Shaun Tan. Right now I'm working my way through The Best of Stephen R. Donaldson, a career-spanning collection of the author's novellas and short stories due out from Subterranean Press next month. It's been one of those weeks where I just haven't had as much time to read as I'd like, so I'm hoping to have more to report next time.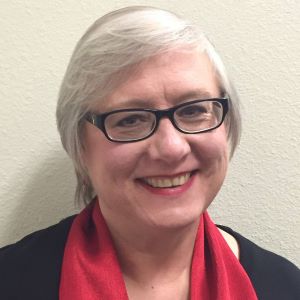 Terry: I was longing for something that would swallow me up this week — the kind of reading that takes your mind off everything else. I picked up Seanan McGuire's Late Eclipses and have been immersed ever since. Half my mind is with October Daye no matter what else I'm up to.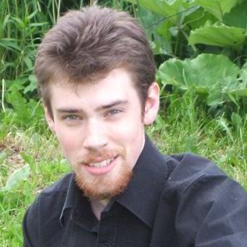 Tim: I've finished the first book in Joel Rosenberg's Guardians of the Flame: The Warriors collection, and I've moved on to the next one. I have to say, Rosenberg has pleasantly surprised me. I initially wondered what I had gotten myself into, as the premise seemed a bit iffy, but he's winning me over despite myself. I'm also still nominally reading Margaret Weis and Tracy Hickman's Dragons of the Autumn Twilight, but if I'm honest I've barely gotten through two chapters. The Conqueror's Shadow by Ari Marmell seduced me away from DRAGONLANCE and has been keeping me entertained. I'm about two thirds through it, and it's a fun read.

Ryan: Gene Wolfe once suggested that a good book is one that gets better if read again. For some reason, I had an urge to read Frank Herbert's Dune again this week and I found I did enjoy it more than when I first read it. However, was that because the book was exceptionally well written or because I was 13 when I first read it?
What have you been reading this week?
SHARE:  
  FOLLOW: