This week, Cinderella needs some relationship advice.
Cinderella: So I went partying last night. It was nice, I met the prince and he was gorgeous. We danced for hours, but then — you know, curfew. They're worst when they're magical. So I woke up this morning (with a headache, which didn't help anything. Should've gone easier on the punch, I guess) to hear the big news that the prince is looking all over for the girl with the glass slipper. It was kind of flattering until I realized he was doing it by having his grand vizier roll around in a carriage from house to house to try the slipper on every girl in the city. What the hell? Does he think there couldn't possibly be more than one woman who takes a size five? Given he was staring into my face half the night, you'd think it would be a little easier to just make a few house calls and find me for himself. What, can't he find the strength to haul his royal tushie up and down a few streets?
So I guess I'm asking for advice. What do you do when your dreams come true but your prince turns out to be a complete moron? Really could use some help here: I, uh, don't get out much. Is there a protocol for this sort of situation?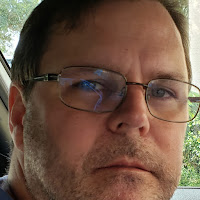 Brad: My reading this week has been eclectic: I'm rereading Silver Surfer: Rebirth of Thanos; however, this time through, I'm reading it to my eight-year-old son. I'm enjoying it more than I ever have, since I am seeing this cosmic tale for the first time through his eyes. I'm also slowly making my way through Bakuman, a twenty-volume manga series that my eleven-year-old daughter has already finished and started over: This week she finished volume five for the second time just as I was finishing it for my first! Bakuman is a manga about two high school students–one writer and one artist–who set out to become a manga creative team.
Neither of my children are reading Kitchen by Yoshimoto, but my wife and I both re-read it, since we are both teaching it in our freshman writing classes.  Kitchen  is a short book collecting two novellas. They are not connected by characters or plot, but they are connected thematically in looking at ways people go through the mourning process. The stories are quirky, and they both have little elements of magic realism of the sort found in the fiction of Haruki Murakami (my favorite living author). Finally, there is one book I am not re-reading. My wife isn't reading it either. Nor are my children. Perhaps you are. It's called Last Call: The Rise and Fall of Prohibition. It's an excellent work of nonfiction by Daniel Okrent. Since I always talk a little bit about prohibition in my Crime Fiction course, I've been wanting to read a more in-depth work about this cultural, political, and legal moment in history that increased organized crime in big cities, a major problem for the U.S. that provided, at the same time, rich material for pulp fiction. I highly recommend this well-written and engaging historical work.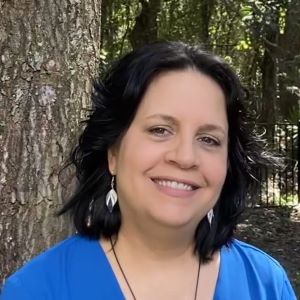 Kat: I finished up Jim Butcher's THE DRESDEN FILES (Changes, Ghost Story, Cold Days). That was really intense and I'm looking forward to the next book, Skin Game. That took up most of my time, but I also got a chance to read Shannon Hale's children's novel Enna Burning which is a stand-alone sequel to her excellent novel Goose Girl. Unfortunately, it was not as entertaining as the previous book — in fact, it was quite dark for a children's book — but I will continue with the BAYERN series because I have so much faith in Shannon Hale.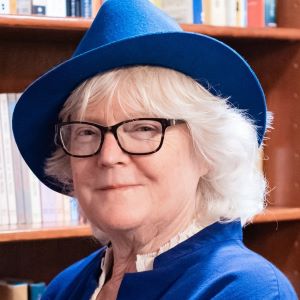 Marion: I'm halfway through James Aitcheson's debut novel Sworn Sword. It isn't a fantasy novel, just a well-researched historical adventure about a Norman knight in the months after the Battle of Hastings. Aitcheson loves his research and it shows, especially in the details of the battles.  I picked up Empires of Light, by Jill Jonnes at my local used bookstore. It's nonfiction about Westinghouse, Edison and Tesla. I mean, if you say you like steampunk, you have to like Tesla, right?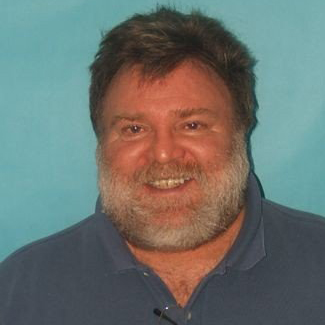 Steven: This week I've been reading Assignment in Eternity, by Robert A. Heinlein, along with a novel that Heinlein makes an appearance in, The Astounding, the Amazing and the Unknown, by Paul Malmont. Malmont's novel actually makes a good companion read to the Heinlein collection, as he does a very good job of bringing Heinlein to life, along with several other of the "Golden Age" authors who actually worked with Heinlein during World War II for the US government. I've been enjoying both books.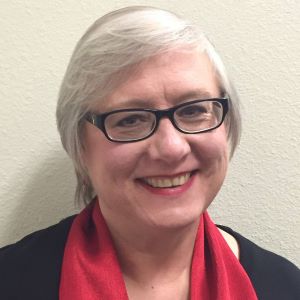 Terry: I've spent my few spare moments this week rereading Stephen King's The Shining; Doctor Sleep arrived this week, and is awaiting my attention patiently, and is quite pleased that I'm getting myself prepared to dive in by rereading the earlier book.  I'm also reading Once Upon a Time, a collection of original fairy tales (or, rather, original takes on the old, traditional stories) edited by Paula Guran, who has been editing a lot of remarkably good collections lately.  This one is quite lovely; I can't wait to review it.  I'm also reading the latest edition of Lady Churchill's Rosebud Wristlet (don't you love that name?) for my Monday column; it has some very strange and some very lovely stories in it this time around.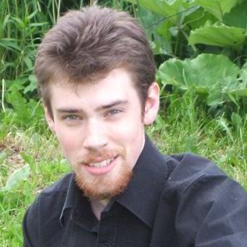 Tim: This week it was more Oliver Twist (joy upon joys), and some of Edgar Rice Burroughs' Tarzan of the Apes. I'd read Tarzan many years ago, but remembered very little of it. The reread is — somewhat oddly for me — an almost entirely different experience to that which I remember. Usually, going back to a novel I read as a boy comes with a certain degree of comparison: I either find new nuances I missed the first time around, or I'm disappointed that what enthralled me before doesn't quite hold up any more. Tarzan is one of those rare stories that almost feels like a different novel entirely. The recollected sensations I associate with it are so different from anything I'm experiencing this time around that I find myself wondering if it really was Tarzan I read or some pastiche.
SHARE:  
  FOLLOW: