This week, Ron's back.
Ron: This week I tried to read Fantastic Beasts and Where to Find Them by Newt Scamander. I'd just settled down in the common room. The chocolate frogs were contained and a comfortable distance from my hand, I was right near the fire, I'd even got the good sofa. I was ready for some real studying. Then, of course, because the universe just hates me this way, Harry comes hurtling in with a bee in his bonnet and everyone has to stop whatever they're doing to listen to whatever dire event he just improbably happened to witness while taking a stroll or creeping around under the invisibility cloak or flying above the school or dream-stalking You-Know-Who or however he managed it this time.
I don't grudge him, really I don't. But just once I'd like to sit down, read my book, and eat my damn frogs. Is that too much to ask?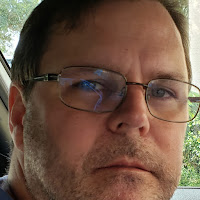 Brad: This week I re-read RASL and BONE, both by Jeff Smith. RASL (see my review) has just been released as a beautiful full color, single-volume edition. However, I neither like it more nor less than the original black-and-white version. Both are perfect. I also started reading the comic MASKS, which manages to bring together in a single tale a large number of pulp heroes, including The Shadow, The Green Hornet, Zorro, and more. It's beautifully illustrated and just now out in trade. In my crime fiction reading, I finished re-reading Red Harvest by Hammett. And I continue to read the short stories of Ray Bradbury.

John: Finished Crossed Blades by Kelly McCullough. Pulp fantasy fiction is sometimes just right.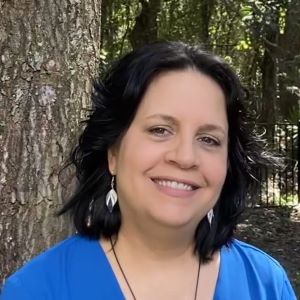 Kat: It was Harlan and Harry for me this week. I read Harlan Ellison's The Voice from the Edge Volume 2: Midnight in the Sunken Cathedral which is the second volume of his short stories which he narrates himself. If you haven't heard Harlan Ellison narrate his own stories, you should give one of these audio collections a try. And everyone should read the superb story "Jeffty is Five" which won all the prestigious awards for the year it was published. It deserved the honor (not always the case with some of those awards, in my opinion). After that I treated myself to books nine, ten, and eleven of THE DRESDEN FILES(White Night, Small Favor, Turn Coat). Jim Butcher's series about Chicago wizard Harry Dresden gets better and better. Turn Coat was a slight step down from the previous books, but I've just opened the next book, Changes, and based on the first chapter it looks like Butcher's back to form.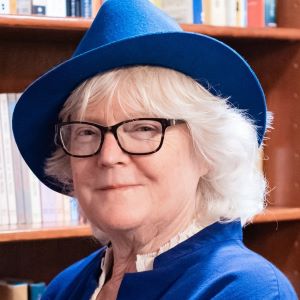 Marion: I finished up the second of Louise Penny's Inspector Gamache mysteries. While the murder was a little elaborate, I love her character descriptions.  I was delighted by Chris Willrich's novel The Scroll of Years (review to follow), and started on James Aitcheson's historical novel Sworn Sword. So far, very well researched and well written.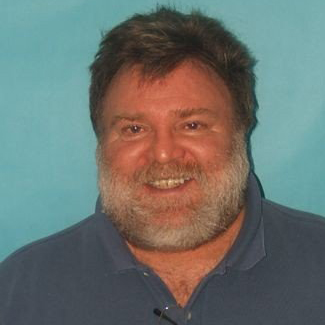 Steven: After finishing Robert A. Heinlein's collection of "Future History" short stories The Green Hills of Earth, I immediately started another collection of his early work, Assignment in Eternity. Pretty good stuff so far, and a reminder to me of why I used to count the earlier Heinlein as one of my favorite authors. That's pretty much it on this week's reading front for this week. Mostly my life has been working at my school, unraveling the mysteries of our new student data system and meeting with parents and students. At home I've spent most of my time helping two children in their first quarter of junior college and trying to assist other family members. When I get to some more reading I've got Murray Leinster on deck. Leinster was a writer of both the pulp and golden age eras whose most famous work may be "First Contact," one of the best and earliest stories of an initial human and alien encounter in space. I'll report soon I hope.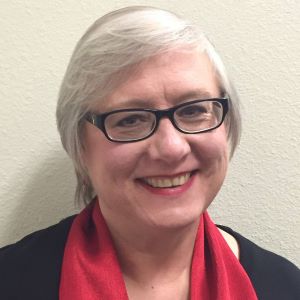 Terry: I've been reading magazines this week, mostly, and particularly the new issue of Subterranean, which includes four long and meaty stories. I'm also rereading Stephen King's The Shining in preparation for reading Doctor Sleep, which is due out this coming Tuesday.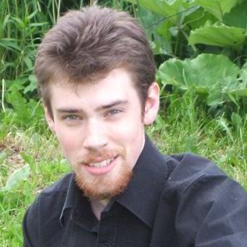 Tim: This week I moved over to reading the first books for my course, so it's been Oliver Twist by Charles Dickens and The Pickwick Papers, also by Charles Dickens. As close to blasphemy as it is, I am getting very tired of Dickens.
SHARE:  
  FOLLOW: