This week, Supergirl again. Because my muse is on strike.
Supergirl: This week, I read 1984 by George Orwell. I thought it was fascinating, so I decided to discuss it with Superman. At first he was all pleased that I was "absorbing human culture" or whatever, but he got all huffy the second I started pointing out that his secret Justice League clubhouse is literally an orbiting surveillance base called "Watchtower." Apparently I'm misapplying the concept and generalizing just to be difficult. Well, maybe so, Kal. Maybe I don't know as much about humans as you do. On the other hand, though, I just got this e-mail from Batman, so… yeah, your move.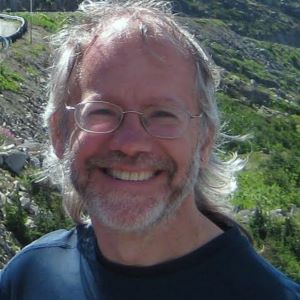 Bill: This week I read Joss Whedon's run on X-Men (absolutely great), Six Heirs by Pierre Grimbert (not at all great), The Arabs: A History by Eugene Rogan (great), and The Age of Edison: Electric Light and the Invention of Modern America by Ernest Freeberg (very good).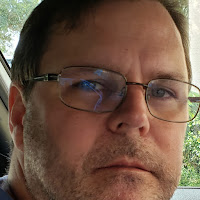 Brad: Other than a wonderful introductory essay to Hesse's The Glass Bead Game, I read only comics this week. At the moment, I'm reading with my son The Silver Surfer: The Rebirth of Thanos. I love seeing Thanos lecture Silver Surfer about the need to kill off most the human population because human beings pollute the environment and aren't getting any closer to zero population growth when they know the earth can't sustain so many people. I'm fascinated by all the villains in comics who voice concerns for the environmental: Thanos, Ra's al Ghul (Batman's enemy), and Poison Ivy. I've also been reading The Guardians of the Galaxy (the series that preceded the current one) and Wolverine and The X-Men, which is more in the campus novel genre than in the superhero genre: Wolverine is currently head of the school for mutants. I don't know if I laugh more at the kids dealing with new mutant powers and new hormonal changes or at the faculty meetings led by a mutant with claws and anger-management issues. Other than those main series, my comic book reading has been all over the place, particularly since I've been dipping into all my old comics looking for graphic novels and trade collections I want to teach. I've decided that next semester, I will use only comics and graphic novels in my freshman writing course (other than the research they do, of course). I've realized that many students go into fields–from Premed to psychology–that will require them to be able to analyze, interpret, and write about what they visually observe just as much, if not more so in some cases, as what they read. Critical analysis of comics, I've realized, offers the opportunity for both.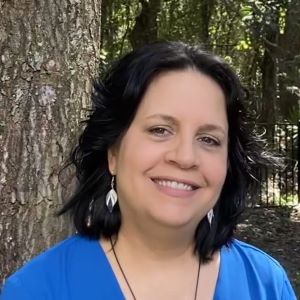 Kat: I started fall semester this past week — so glad to be back! I've got a great batch of students this semester! I managed to continue on with the same two series I was reading last week. In Jim Butcher's DRESDEN FILES, I read Death Masks, Blood Rites, and Dead Beat. This series is getting intense! In Jack Cambpell's LOST FLEET: BEYOND THE FRONTIER series I read the second book, Invincible, which was quite an improvement over the previous book, Dreadnaught. I'm also doing some academic reading, of course, but you're probably not interested in that.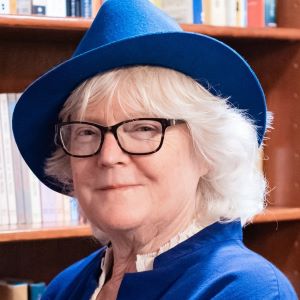 Marion: I finished JK Rowling's murder mystery The Cuckoo's Calling and read another mystery, a bizarre little book called Claire DeWitt and the City of the Dead, by Sara Gran. Set in New Orleans about two years after Katrina, it is strange but compelling, with a main character who is either the best detective in the world (as she claims) or completely crazy… or perhaps both. I'm about one-third of the way through Adam McOmber's debut novel The White Forest, a gothic Victorian pastiche/fantasy. I think McOmber's reach has slightly exceeded his grasp but I'm enjoying it. I also enjoyed Michael J Sullivan's book, The Rose and the Thorn, the second in the RIYRIA CHRONICLES.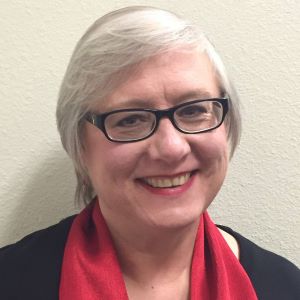 Terry: Once again, I'm reading so many different things at once that it's difficult to gather it all together in one update, but here goes. I read the latest issue of Beneath Ceaseless Skies (and am hoping to review it on Monday, along with a few other issues of the same magazine). I read, and adored, The Crane Wife by Patrick Ness, which is coming out in January, and which will wind certainly up on my "best of 2014″ list — and it's more than a year before I have to come up with such a list, so you can see how impressed I was and am with that book. In fact, I intend to get my hands on a signed first edition, and will not be content with my e-ARC.  It's a huge departure from Ness's CHAOS WALKING young adult series. I'm also reading The Shining Girls by Lauren Beukes, which is also pretty fabulous so far. Finally, I also read the latest installment in Seanan McGuire's Indexing; it's a mark of how much I'm enjoying this story of fairy tales run amok that I keep getting to the end of an installment far too fast to satisfy me. Oh, wait, that's not finally: I'm still reading Red Seas Under Red Skies by Scott Lynch, which is marvelous. And I'm still reading lots of short stories, dipping into and out of Celestial Inventories by Steve Rasnic Tem, Bibliotheca Fantastica edited by Claude Lalumiere and Don Pizarro, The Beautiful Thing that Awaits Us All by Laird Barron, Tell My Sorrows to the Stones by Christopher Golden and Plow the Bones by Douglas F. Warrick. Such riches!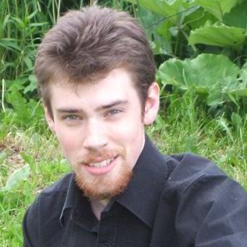 Tim: I've only two more days to go before my departure for Ireland, so I'm afraid I read nothing at all this week. I do have the new Kevin Hearne novel ready to go on my Kindle, but so far I just haven't been able to sit down and read for more than a few minutes at a time (which as I'm sure other bibliophiles will understand is often worse than reading nothing at all).
SHARE:  
  FOLLOW: