By way of introduction this week, FanLit would like to officially endorse the ticket of Gandalf/Elric 2012.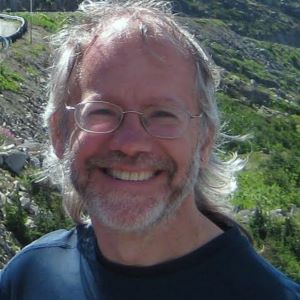 Bill: This week I read a lot of final paper drafts. I also managed to sneak in some Catherynne Valente:  the second book of her FAIRYLAND set—The Girl Who Fell Beneath Fairyland and Led the Revels There and the first book of her PRESTER JOHN series—The Habitation of the Blessed. Reviews forthcoming.

John:  I am working my way through Richard Knaak's  Legends of the Dragonrealm: Shade.  It is kind of slow going because it feels like it is written for a juvenile audience.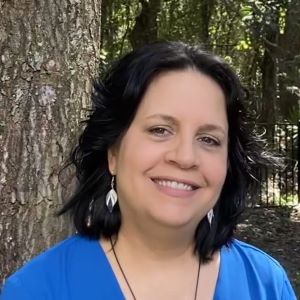 Kat: I read another of Ursula Le Guin's HAINISH CYCLE novels: Rocannon's World. It was entertaining, but not as good as her later works. I tried Evan Currie's first ODYSSEY ONE novel, Into the Black. This was a military space opera that didn't at all stand out from the crowd. Better was Steven Brust's first VLAD TALTOS novel, Jhereg, which has recently been produced in audio format. I think I'll read some more of these.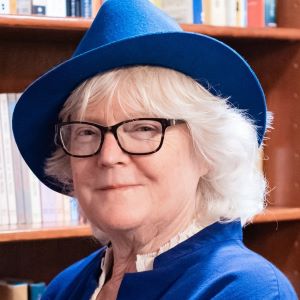 Marion: I'm reading the National Book Award nominee The Yellow Birds, by Kevin Powers. Terry Weyna and I are trying to read several of the finalists and compare our responses to the judges'. The Yellow Birds is a war novel, which is not my favorite thing, but so far I am engaged by the prose. Last night, I dipped into Narnia and Beyond, literary commentary by Thomas Howard, who is pretty well-known as a Lewis scholar.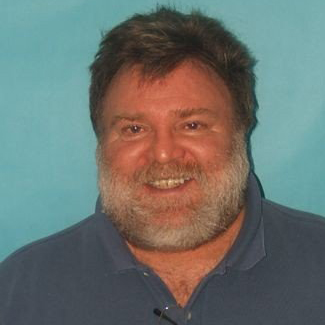 Steven: I've truly had a horrendous week in terms of having had time to read or write reviews. Due to some increased work responsibilities, family illness and having to stay up one night and have the police come over due to a prowler I think I literally got 20 pages read in Roger Zelazny's A Night in the Lonesome October, a book I had thought I would have finished and reviewed by this point. Other than listening to Robert Caro's Lyndon Johnson: The Passage of Power biography on CD in my car while traveling back and forth to work, that's the total amount of my literary endeavors for the Halloween week. I hope everyone else is getting in some enjoyable reading, and I look forward to a new week.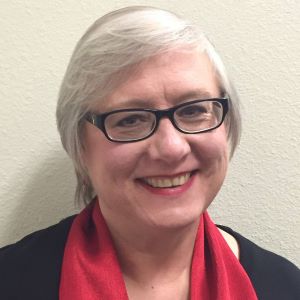 Terry: This week I read Karen Tidbeck's Jagannath, a story collection translated (by the author) from the Swedish to the English.  These are some of the strangest and most wonderful stories I've read in a long time, and I enjoyed them very much.  I've long felt that American readers of the fantastic needed to broaden their horizons to the science fiction, fantasy and horror of other cultures, written by those who actually live in those other cultures, and I'm grateful to the new small press, Cheeky Frawg Books, for giving us all the opportunity to read this marvelously weird book.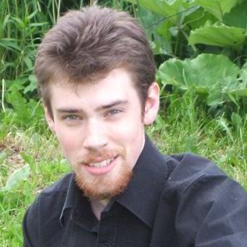 Tim: Another busy week with e-mails flying hither and thither, but I've worked my way through Exile, the second book in Rowena Cory Daniells's OUTCAST CHRONICLES, and am now beginning on the trilogy's final instalment, Sanctuary. I found the second novel a bit of an improvement over the first one, which I think is due to the sensation that I've finally reached the story Daniells really wants to tell (Besieged, the first book, occasionally left me with the impression that we were just sort of floating around killing time until the characters got their act together and kicked off the main plot). Reviews are forthcoming.
SHARE:  
  FOLLOW: