This week, in honor of his forthcoming biography, we hear from Chicago's only Wizard registered in the phone book, Harry Dresden.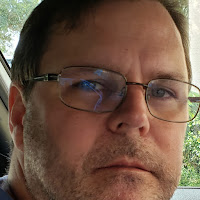 Brad: I'm still reading several novels, but I didn't finish any. I'm still focused on short works. As you'll see below, this week, I really felt like reading comics for the most part. I include an * before works I'd recommend.
SHORT STORY COLLECTIONS:
from Enough Rope: Collected Stories by Lawrence Block:
*"A Bad Night for Burglars"
"A Blow for Freedom"
COMICS:
***Locke & Key: Welcome to Lovecraft by Joe Hill (Wow! Creepy stories by the son of Stephen King)
*** The Walking Dead, Volume 1 by Robert Kirkman (excellent, and I don't even like much horror fiction and I hate horror films)
*Liar's Kiss by Eric Skillman (great P.I. story)
Batman and Robin #14-16 by Grant Morrison (one of the storylines leading into Batman Incorporated)
reread *Demo #5-6 by Brian Wood
Where Is Jake Ellis? #1 by Nathan Edmondson (follow-up to a previous Jake Ellis story that I really enjoyed.)
*Stumptown  Volume 2 #3 by Greg Rucka (Rucka is one of my favorite writers: Stumptown is about a female P.I.)
Thief of Thieves #10 by Kirkman & Asmus
Saucer Country #9 by Paul Cornell
*Saga #7 by Brian K. Vaughan
Point of Impact #2 by Jay Faerber (halfway through the four issue mystery . . .)
The Phantom Stranger #2 by Dan Didio
Legends of the Dark Knight #22-24 by Paul Tobin
Batman #14 by Scott Snyder (the early part of a new arc about the Joker. Very dark. I'm not sure I like it yet.)
Harry: This week I was very busy studying my new case — which involves mysterious black fedoras that only appear in pictures of people who never wear hats — but I did make an effort to get some reading done. I tried the IRON DRUID chronicles, but for some reason I just couldn't relate to the protagonist, some sort of wisecracking magician with a big dog. Instead, I decided to rent Lord of the Rings and A Midsummer Night's Dream from the library again (I have a standing reservation: Jan the Librarian is good people). As my car was in the shop for the afternoon after being flattened, incinerated, digested, and finally atomized, I decided to walk. On the way there, I was beaten up twenty-four times in sixteen different alleys, but I did manage to hold the door for a woman going into the library. The fact that she then turned around and clobbered me with a crowbar can't really detract from the warm fuzzies I got from the deed. It's the little things that count.

John: As the Fiscal Year has finally been completed I can get back to reading.  Three reviews pending.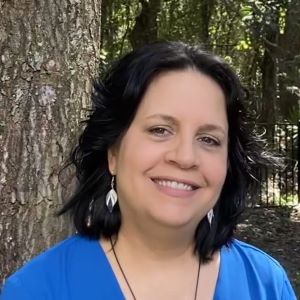 Kat: The football saga has finally ended. My 13-year-old son's Pop Warner football team was in the playoffs for the championship, so we've been travelling all over Florida for the past few weekends. With that and hosting Thanksgiving at my house (and off the next morning for the next game), I had little time for reading. I finished Fritz Leiber's story collection The Ghost Light and am almost finished with Kelly Link's collection Stranger Things Happen. Meanwhile, my son's team made it to the top 16 (nationally) and lost yesterday to the team that will represent the southeast region in the national championship games at Disney World.

Kelly: I'm off to St. Louis to see the fam. But if they fall asleep watching football, I just might sneak off and read! I'm indulging my love of historical fiction with The Second Duchess by Elizabeth Loupas, and attempting to scare the living daylights out of myself with Shirley Jackson's The Haunting of Hill House.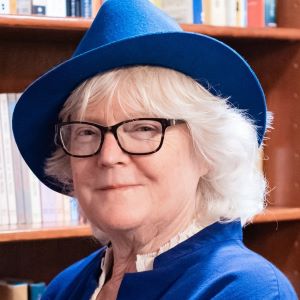 Marion: This seems to be my week for struggling with books I had trouble getting into. I'm taking History of Love by Nicole Krauss with me over Thanksgiving to give this one a second chance, and I am surprised to be struggling with Cherie Priest's latest CLOCKWORK CENTURY book, The Inexplicables. I don't care for the viewpoint character and that is really slowing me down. After last week's discussion on fantasy creatures and gargoyles, it seemed like an omen when I found C.E. Murphy's Heart of Stone in my local used bookstore, so I picked it up, but I haven't started it yet.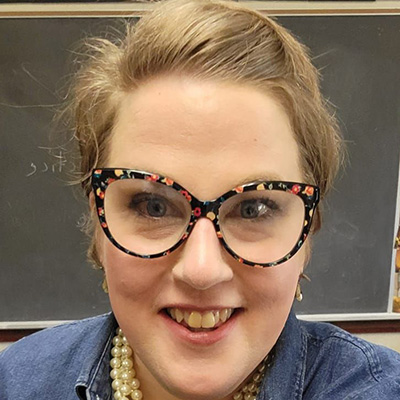 Ruth: I finished J.A. Souders debut novel Renegade. This YA dyslit novel will scratch your Hunger Games itch, and the series has the potential to make it big. I'm also reading the absolutely amazing anthology Epic, edited by John Joseph Adams. I'm almost half way through and just about every story has been five stars. With contributions from authors like Robin Hobb, Brandon Sanderson andPatrick Rothfuss, what would you expect? I am also tearing through Second Shift – Order by Hugh Howey. This prequel to Wool is heartrending. In non-fantasy reading, I'm reading Romeo and Juliet by William Shakespeare for a course on literature I am taking. And then I am reading Wes Jackson's Becoming Native to this Place, about the need for individuals to develop relationships with their resident ecosystems.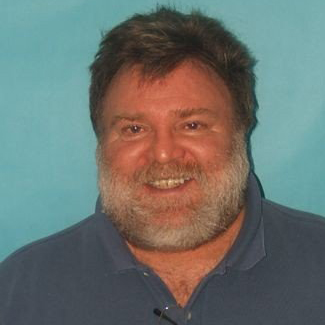 Steven: This week I've gone back to re-read an old favorite, The Languages of Pao by Jack Vance. It's a thought-provoking read about the impact language has on behavior and culture, and this is probably about the 7th or 8th time I've read it. I also plowed along a little in a biography, Eisenhower in War and Peace, by Jean Edward Smith. I'm finding Eisenhower a much more interesting person than I would have ever thought him to be. On the "to be read" or in my case the "to be finished" side of the ledger, I still have Figures of Earth by James Branch Cabell and Dancing with Bears by Michael Swanwick. I hope everyone had a good Thanksgiving week.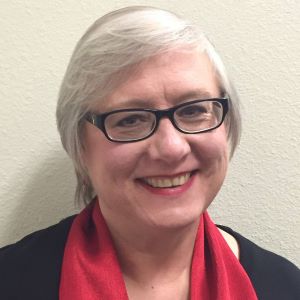 Terry: I had this past week off, and expected that to mean that I'd get a lot more reading done than I actually did. Somehow having a husband means that I just don't spend as much time with books as I did in my single days — I mean, think about it, I can't read during dinner, and that's an hour a day right there! I did get a couple of novels polished off, though: Midnight Riot by Ben Aaronovitch (which I liked enough that I ordered the next two in the series immediately after finishing) and Eyes to See by Joseph Nassise (which I also enjoyed). I also read the first half or so of The Uninvited by Liz Jensen, which so far seems a great cross-genre thriller with a nicely drawn main character with Asperger's Syndrome, and Daughter of Smoke & Bone by Laini Taylor, which is excellent. Altogether, as you can see, I'm very happy with what I've been reading lately.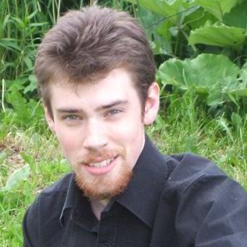 Tim: This week I continued David Mitchell's Cloud Atlas (I'm savoring it slowly as I can: Mitchell really is a remarkable author), and also read another David Gemmell book, Echoes of the Great Song. I much preferred Echoes to last week's text, White Wolf. Where the latter tended to fall into that typical Heroic Fantasy trap of lovingly crafting scenes of combat without making the reader care about why the characters are hitting each other with swords, the former is much better crafted and perhaps the best of Gemmell's I've yet read, barring — of course — the original Legend.
SHARE:  
  FOLLOW: