This week, Smaug makes an unpleasant discovery.
Smaug: Just saw this travesty of a biography Peter Jackson filmed about my exploits. The little troll went and made me a wyvern! A wyvern! Who could look upon my magnificence and compare me to some wallowing, ophidian wyvern?! Some low, foul little worm like… urkgh. Well, he shall learn. He shall learn. When I devour him.
And may I just ask, what was that barrel sequence supposed to be? Whitewater Tours, Middle Earth? Blergh…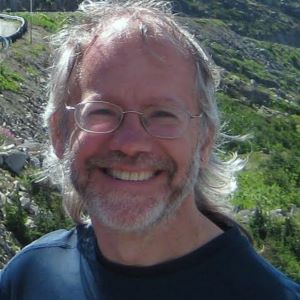 Bill: This week I read Shovel Ready by Adam Sternberg (compelling narrator), A Darkling Sea by James L. Cambias (compelling premise mostly well executed), and A Mapmaker's Dream: The Meditations of Fra Mauro, by James Cowan, which I was really hoping would be wonderful and turned out instead to be so much the opposite that I gave up on a sub-200 page book.  I also read two more installments in the quite good MYTHS AND LEGENDS non-fiction series by Osprey Publishing—Troy and Robin Hood—both of which continued the series' fine quality. Finally, I read Kevin Brockmeier's short memoir, A Few Seconds of Radiant Filmstrip: A memoir of seventh grade, which had some beautiful passages and one one particularly strong chapter, but was even in its slim form somewhat too long.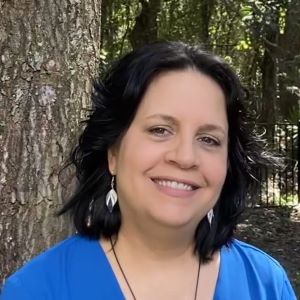 Kat: Another eclectic reading week. While traveling with my 11 year old daughter, we enjoyed the audio version of L. Frank Baum's The Marvelous Land of Oz which is the first sequel to The Wonderful Wizard of Oz. Very cute. By myself I enjoyed Fortune's Pawn, the first in a new space opera series by Rachel Bach (Rachel Aaron). My son is home from college for a few days so, while working a jigsaw puzzle together, we listened to the first six episodes of Douglas Adams' The Hitchhiker's Guide to the Galaxy BBC radio broadcast. We had read the novels but never heard the original radio production, so this was a treat for both of us. In non-fiction, besides my usual science readings, I read a book called The Low-Carb Fraud by Dr. T. Colin Campbell. I'm not really into diet books (this was my first actually), but I teach a unit on how the brain signals us to start and stop eating, so I wanted to educate myself better on current diet trends. Dr Campbell promotes a whole-food plant-based diet which is so obviously natural that it makes a lot of sense.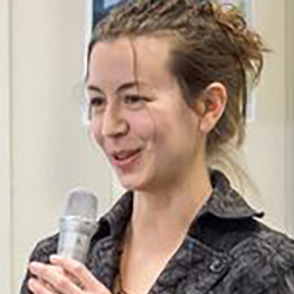 Rebecca: Yikes, I haven't done one of these in ages! Forgive my prolonged absence. Having finished with Mary Poppins and A Game of Thrones (which made for a really weird contrast) I'm currently alternating between two books: Catherynne Valente's In the Night Garden, as highly recommended by Bill, Kat and Alix on this very site, and Sharon Penman's The Sunne in Splendour, a massive historical novel about Richard III. Once I've gotten through both rather hefty volumes, I'm going to try some lighter fare with Avi's The Seer of Shadows.
On a less literary note, I've also been making my way through all six seasons of Xena Warrior Princess. Ah, the nineties.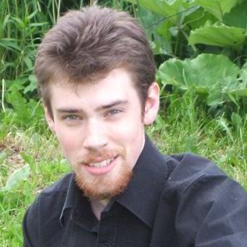 Tim: While away in Italy, I finished up with Swords of Good Men (review should be up soonish), and also read two noir novels: In a Lonely Place by Dorothy Hughes and Get Carter by Ted Lewis. Both were very, well, dark, but I preferred In a Lonely Place for its fascinating introspection (and for the fact that Lewis had an infuriating habit of leaping into flashback without any hallmark of having done so). After my return this week, I reread The Hobbit by J.R.R. Tolkien (which I adore, of course), and read Hogfather, by Terry Pratchett. Finally, I've begun reading The Purple Cloud, by M.P. Shiel.
SHARE:  
  FOLLOW: