This week, Arthur Pendragon.
Arthur: Of late, I didst take upon myself the task of viewing those accounts of my reign penned by such scribes as have the skill. Soothly, I have come to greatly rue such errant whimsy, for in reading one account from Wales and another from Brittany, certainty has bled from my soul and I now know not what to believe. Is my royal nephew Gawain a base recreant coward, or is he rather the shining pillar of stout knighthood? I deem him both and neither these past days. Lancelot…does he exist? I cannot say. At times, he is here, yet even as I pen these lines, my good brother Sir Kai swears most mightily that such a knight has never seen Tintagel. I sought the counsel of Merlin, and he has called this madness a "metaphysical paradox". I wish greatly that it would cease. My only solace is Guinevere, who exists in much the same wise in all times and places. So long as my queen be good and true, I may persevere.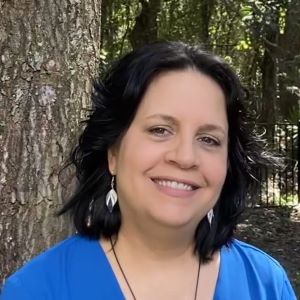 Kat: I continued on with Jim Butcher's CODEX ALERA this week, finishing the third book, Cursor's Fury. This action-packed epic fantasy has an interesting plot, but it's rather predictable and pedestrian. I started a new series this week: Elizabeth Moon's VATTA'S WAR. I finished the first two books, Trading in Danger and Marque and Reprisal and I'm halfway through the third book, Engaging the Enemy. This is a fun quick-moving space opera.

Kelly: I'm currently kicking myself because I left Simone St. James's An Inquiry into Love and Death at work on Friday — and it was getting really good! I'm also still reading Anne Bishop's Written in Red.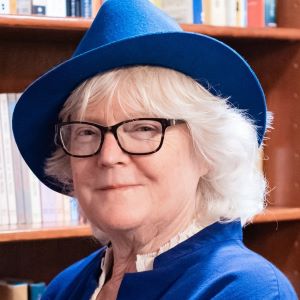 Marion: I just finished up Death, the Delux Edition, Neil Gaiman's graphic novel about the Dream King's sister. Now I'm re-reading Brat Farrar, by Josephine Tey. This is a wonderful 1950s mystery, and it makes me want to a) dig out Daughter of Time and read it again, too; and b) locate all of her mysteries, because there are several I haven't read.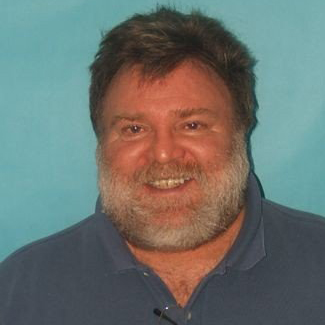 Steven: I returned to reading speculative fiction this week, with the new issue of Fantasy and Science Fiction. I read several stories in it, but particularly enjoyed "Solidarity" by Naomi Kritzer, "What the Red Oaks Knew" by Elizabeth and Mark Bourne, and "The Boy Who Drank From Lovely Women," by Steven Utley. The book review sections by Charles de Lint and James Sallis were very good as always.
I've been continuing reading stories from The Complete John Thunstone, by Manly Wade Wellman and have also been making progress with Hadon of Ancient Opar, by Philip Jose Farmer. The former, as I've previously mentioned, is a collection of stories and novels about an occult detective, and the later is an Edgar Rice Burroughs inspired pastiche set in Ancient Africa about 12,000 years ago. Both are fun reads if you like the pulp era type of mystery and adventure, which I do.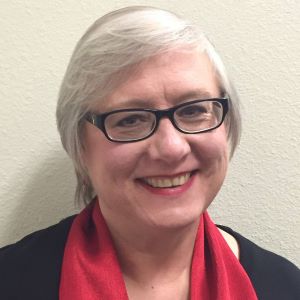 Terry: I finished up Jonathan Maberry's King of Plagues all in a rush one night, not wanting to put it down.  I read Rob Thurman's All Seeing Eye in the same fervor. This novel isn't well-written, and the ending is terrible, but it sure moved along in the middle. Now I'm reading a book of linked short stories that's causing me to slow down and pay close attention: Revenge by Yoko Ogawa.  These delicate tales are discomforting and elegant.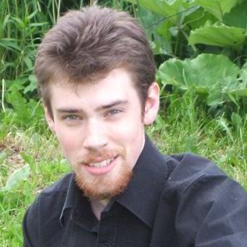 Tim: I had little time this week, but when things settled down at all, I played with Daniel Abraham's A Shadow in Summer. I've heard it said that the LONG PRICE QUARTET is very imaginative, and for the most part I'd agree. It certainly breaks from "traditional" high fantasy in a number of regards, and it's kept me interested.
SHARE:  
  FOLLOW: