Meanwhile, at the Home for Retired Sword & Sorcery Heroes…
Prince Corwin of Amber: Soooo… anyone else getting fed up with Elric? I mean to say, half of what he says doesn't even make sense, I have no idea why Tanelorn is so important, most of his stories just seem to be excuses to talk about how many people he knocked off, his damned alternate universe selves or whatever they are keep showing up just long enough to drink the place dry then rushing off to "save the multiverse," and he keeps bringing back "old friends" we've never heard of. But all that I could stomach. No, the real problem is sheer amount of drama queen in the man — come on, his story ended in book 2, but not a few years ago he was still doing curtain calls. I'm just tired. Anyone else?
Fafhrd, Gray Mouser, Jirel, Conan: Yep.
Druss the Legend: I have no idea what you lads are on about. And lassie. Heh. Sorry. Whew, dodged an arrow there. Somebody might've accused me of… whaddaya callit? Miss-ogling, something like that?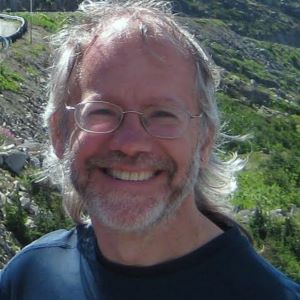 Bill: This week I read The Tropic of Serpents, by Marie Brennan; the graphic novel Sailor Twain, by Mark Siegel; another Andre Norton classic YA shared with my son—Space Rangers; Sum, by David Eagleman; and The Pilgrims by Will Elliott.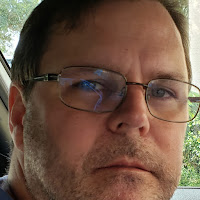 Brad: This week I've finished reading all eight volumes of what must surely be one of the greatest manga series of all time: PLUTO by Urasawa. It's a brilliant rewrite of "The Greatest Robot on Earth," the most famous ASTRO BOY story ever created — first in manga and then in anime — by Osamu Tezuka, "The God of Manga." PLUTO is an adult manga series with surprisingly zero sexual content. Also unusual is that the necessary violence is not very disturbing at all. It's for adults solely in the way that Jane Austen's novels are for adults: The content is of such a sophisticated nature that its complexity would only be understood fully by a mature reader. The series explores a variety of answers to the question that plagued Philip K. Dick — What does it mean to be human? As a side note, Dick's other primary concern — What is reality? — just happens to be the subject of a SF anime that all Fanlit readers should check out: PAPRIKA, a film I watched and was greatly impressed by this week.  So, with PLUTO and PAPRIKA, I've had a stellar week. (Btw, "The Greatest Robot on Earth" is almost a full book-length story available in English in volume three of Dark Horse's ASTRO BOY series.)

John: Finished reading Lockestep by Karl Schroeder. What an interesting and technically compelling book.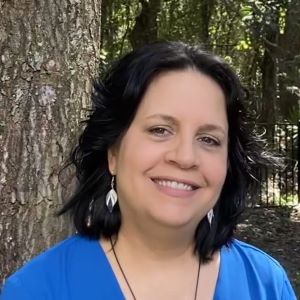 Kat: My family and I were on spring break this week, so I didn't read anything that wasn't a Disney World map, sign, or menu. Here's a typical example: "Expedition Everest: Legend of the Forbidden Mountain is a high-speed, roller-coaster-type train ride to the 'Roof of the World' that includes sharp turns and sudden drops, traveling both forwards and backwards through dark, winding tunnels. WARNING! For safety, you should be in good health and free from high blood pressure, heart, back or neck problems, motion sickness, or other conditions that could be aggravated by this adventure. Expectant mothers should not ride. Supervise children at all times. Persons who do not meet the minimum height requirement may not ride. The seating and restraints on this attraction may prohibit guests of certain body shapes and sizes from riding." Oh, I also read the scores of several games in the NCAA basketball tournament. (Go Gators!) I hope to get back to my normal reading schedule this week.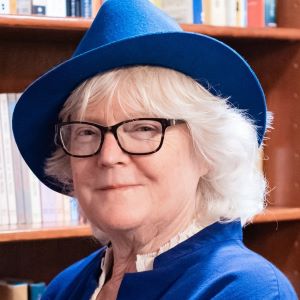 Marion: I finished Dead Set, Richard Kadrey's YA horror novel. I loved the strange city between the living and the dead that he created. I am also emotionally devastated by a terrible loss – I misplaced by copy of A Stranger in Olondria. I can't find it anywhere! I don't know how long I can go without immersing myself in Sofia Samatar's beautiful prose and her tantalizing descriptions of the country of Olondria. Please send me your positive energy and good wishes for finding the book, everyone. I just started a Lee Child thriller to help get me through this time period while I search.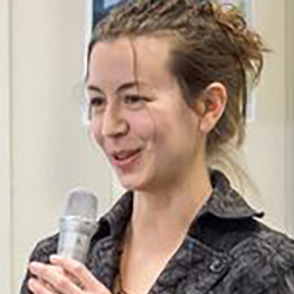 Rebecca: I'm still making my way through Sharon Penman's massive The Sunne in Splendour (nearly halfway through!), but have also just finished up Libby Hathorn's ghost trilogy Ghostop.  Next I'll be trying to make a dent in the stack of books I purchased at the last library sale, starting with Sophie Masson's Malvolio's Revenge and Cat Weatherhill's Wild Magic.

Ryan: It feels like I've done more reading this week than I have in several months, but I've actually just been finishing books that I'd started but not finished for one reason or another. Although I found the first half of Terry Pratchett's The Fifth Elephant really slow, the second half was surprisingly good and I finished it very quickly. Outside the realm of SFF, I read Richard Wright's memoir, Black Boy, which I recommend. I also read and enjoyed Chuck Klosterman's travelogue, Killing Yourself to Live. It is ostensibly about why musicians' reputations change after dying. I've since returned from the library with another set of books, including a Pratchett novel — Night Watch, which I've been looking forward to. And I'm about to begin Lies My Teacher Told Me, which appears to be quite long. I wonder if it will use Luke Skywalker's relationship with Darth Vader or Anakin Skywalker's relationship with Chancellor Palpatine as an illustrative motif. Let's hope so.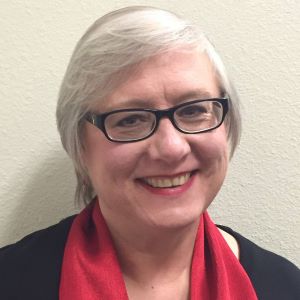 Terry: I'm reading a terrific horror novel by Christopher Rice called The Heavens Rise. It features the kind of horror that most makes my blood run cold: the control of a victim's free will, making one do something he or she never would but for the evil of another. Brrr. It's keeping me up at night! It's also keeping me so focused that I'm not reading anything else, just compulsively returning to the Kindle for this book, which has been nominated for a Stoker Award.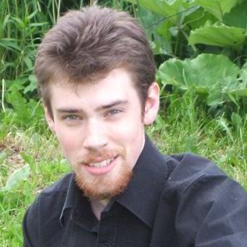 Tim: This week, I was putting together dissertation plans (yikes!), both primary and back-up, so I didn't complete any novels. Instead, embracing the "busy little bee" archetype, I went buzzing around to various texts to land, collect the pollen, and fly away again. I touched down on Stormbringer by Michael Moorcock, The Dragonbone Chair by Tad Williams, Harry Potter and the Deathly Hallows by J.K. Rowling, The Silmarillion by J.R.R. Tolkien, and The King in Yellow by Robert W. Chambers. I'm still planning to look at The Fortress Unvanquishable, Save for Sacnoth by Lord Dunsany and maybe Death Masks by Jim Butcher.
SHARE:  
  FOLLOW: