And Oin makes another unpleasant discovery.
Oin: So apparently, while no one was looking, Bilbo took an entire chest of gold and another entire chest of silver, in addition to that armour which was basically priceless. Little bugger fleeced us blind. A burglar indeed! King Dain's already been asking awkward questions…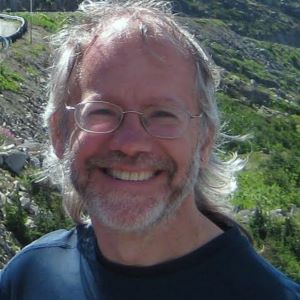 Bill: This was a somewhat eclectic week. I read an examination of women in cartography (looking at their role beginning back in the 16th century and moving forward to today) entitled Map Worlds by Will C. van den Hoonaard; Last Ape Standing, by Chip Walter, which traces the past seven million years of human evolution; Plague Seed (well, 20% of it) a fantasy novel by Wade Alan Steele; a great old YA novel I read with my 11-yr-old—Deathwatch, by Robb White; and Jo Walton's collection of her blog posts on rereading, What Makes This Book So Great. And, as always for the past few years, I'm continuing with the reread of Steven Erikson's MALAZAN series over at Tor.com, where we've reached Dust of Dreams, the penultimate book in the series.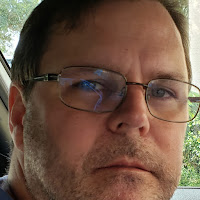 Brad: This week I've been listening to one of my favorite novels: The Razor's Edge by Somerset Maugham. I've also been rereading Terry Moore's Strangers in Paradise, a lengthy comic book series that blends the romance drama with a mafia story. I also reread Jack Vance's brilliant story "The Moon Moth," but this time I read it as The Moon Moth, a graphic novel adaptation by Humayoun Ibrahim (see this week's Fanboy Friday review). As I approach midlife (I'm 43), I find I enjoy more than I ever have before rereading slowly and with greater patience all my favorite books I rushed through over the past twenty-five years (I became a very serious, passionate reader around the age of 17). This time through The Razor's Edge, for example, though I'm still fascinated the most by young Larry, I am much more emotionally touched by the older characters than I was when I read the novel in my twenties (which I did twice). Back then, I think I skimmed through the sections about the "old people," as I'm sure I must have thought of them!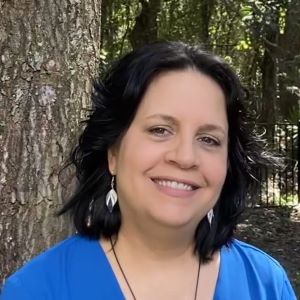 Kat: Well, I had an extraordinarily busy week and got nothing finished! However, I am very much enjoying Iain M. Banks' eighth CULTURE novel, Matter. I'll be on an extroverted family vacation this week, so I probably won't get any reading done at all. Maybe I'll finish the Banks' novel. If not, no Matter.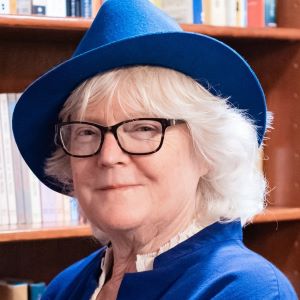 Marion: I finished my second read of Gene Wolfe's The Land Across. The book is interesting but probably not a major work of his. I decided to try to read all the Nebula novel nominees before the awards weekend in May, so I just finished Ancillary Justice by Ann Leckie. What a delight! I've started Fire With Fire by Charles Gannon, the other military SF book on the slate. Generally speaking, military SF is not my first choice, but Fire With Fire is briskly-paced with an interesting premise, even if it's not my usual "thing."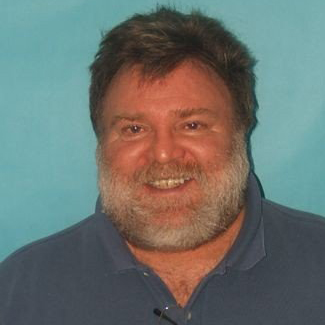 Steven: I've been re-reading some of my favorite early Larry Niven books, Protector and A World Out of Time. Enjoying both. The first is set in Niven's KNOWN SPACE series, while the latter is part of another series of his that is usually know as THE STATE. I read both back a long time ago, when I was going through an all things Niven obsession phase, but both are holding up well decades later. I'm trying to talk my family into reading them after I finish. On the non fiction side, I've been reading The Bully Pulpit: Theodore Roosevelt, William Howard Taft, and the Golden Age of Journalism by Doris Kearns Goodwin. Good stuff, it seems I can never read enough about TR when I'm in a non fiction mood.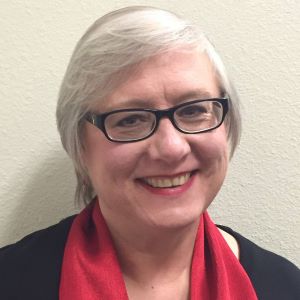 Terry: I've been reading Sarah Pinborough's FORGOTTEN GODS trilogy; I've now finished the first two books, A Matter of Blood and The Shadow of the Soul, and have started the last, The Chosen Seed. It's not often that I read a trilogy back to back to back like this, and I'm finding I enjoy the total immersion in an imaginary world. It's not a very nice world, but it sure is an interesting one. As a sort of palate cleanser, I've started reading Working Stiff: 2 Years, 262 Bodies and the Making of a Medical Examiner by Judy Melinek, M.D. and T.J. Mitchell. I'm a sucker for TV shows like "CSI," and this is right up that alley, only true. Gory? Perhaps. But would you expect any less from a horror reader?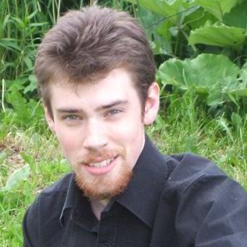 Tim: This week I read Edgar Rice Burroughs' The Land That Time Forgot and Sax Rohmer's The Mystery of Dr. Fu-Manchu. The former was adventurous and exciting but felt incomplete (because it is — the original story was divided into three books). The latter was fun enough but sooooo racist, even for the standards of the time.
SHARE:  
  FOLLOW: