This week, courtesy of Marion, Jane Vincent.
Jane: To Melody Ellsworth from her sister, Jane Vincent
Dearest Sister, I hope this letter finds you, Mama and Papa in the best of health and circumstances. Your parcel arrived today and I must take up my pen immediately to express my gratitude for the volume you have sent on as I requested. As you know, since Wellington's defeat of Napoleon's army in a pasture, sheep have become quite the rage, and no garden party, pick-nick or afternoon garden stroll is planned, but that glamoured ewes and rams must baa and gambol among the guests. Vincent is the best and most diligent of glamourists, but while greatly talented, has some difficulty composing the docile creatures. Lady Hovercroft's Big Book of Sheep will provide him invaluable assistance. Your loving sister, Jane.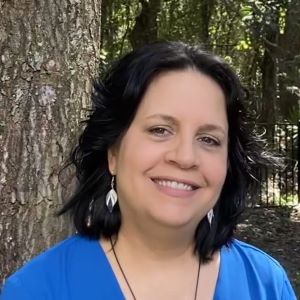 Kat: I had such a busy week that I got little reading done. I managed to finish Iron Gray Sea, the seventh novel in Taylor Anderson's DESTROYERMEN series. It was better than the previous book, but this series is starting to lose steam, though I still want to know how it ends. By the time you read this, I'll probably be finished with the latest novel in Kevin Hearne's IRON DRUID CHRONICLES, Hunted. It's quite entertaining and better than the previous novel, Trapped.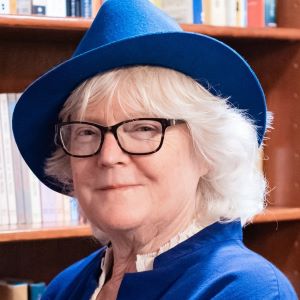 Marion: I finished The Ocean at the End of the Lane, by Neil Gaiman. I cried. I wrote a review and wept while I was writing part of it. I'm such a sap. Now I'm finishing a Tanya Huff urban fantasy called Smoke and Ashes, no crying so far; and starting A Short Bright Flash, by Theresa Levitt, about Augustin Fresnel and lighthouses. I do not anticipate weeping through that book either.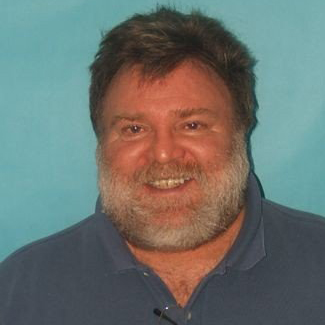 Steven: Family business has kept me from reading (and certainly writing) as much as I would like this week. However, I did receive a new book in the mail that I'm looking forward to reading (hopefully soon!) in The Metal Giants and Others, The Collected Edmond Hamilton, Volume One (2009), published by Haffner Press. I am working on a review of a couple of books, and am still slogging through (joyfully though!) the 2nd volume of Rick Atkinson's WW II "Liberation Trilogy."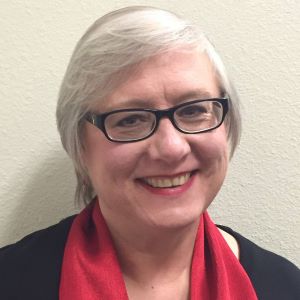 Terry: I've spent the week getting caught up on every issue of Beneath Ceaseless Skies since I last reviewed this periodical a few months ago. I love the sense of imagination and adventure in these novella- to novelette-length stories; they make me happy. When I'm crushed with legal work, as I have been this week, they're just the right size and mood for reading over lunch or just before falling asleep.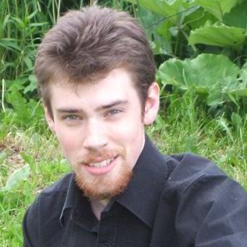 Tim: This week was spent reading Stephen King's 11/22/63. King is on a winning streak with me lately, and while I've generally found that I prefer the early work (Firestarter is still one of my favourites for some reason), I've been quite pleased with The Wind Through the Keyhole and now this offering. Admittedly I haven't gotten to the end yet, which is often considered the weak point of King's plotting, but so far I'm enjoying the story immensely. Part of that, I think, is that King really does have a way of getting me back to the 60′s (even having been born far too late to experience them). Can one be nostalgic for a period never actually lived? It's an odd sensation, but he did it once before with Hearts in Atlantis, and now he's done it again.
SHARE:  
  FOLLOW: