Lots of reading this week as we move into summer's real heat…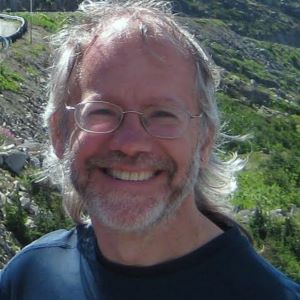 Bill: This week or two I've read Queen's Hunt by Beth Bernobich (disappointing), Sorry Please Thank You by Charles Wu (mixed but mostly underwhelming), and The Devil Delivered by Steven Erikson (mixed). I'm three-quarters through Dragon's Blood by Jane Yolen (solid YA), and near the end via IPod of the first ARTEMIS FOWL book by Eoin Colfer (pleasantly surprised by how much all three of us are enjoying it on our long drives). Finally, I'm moving through  Billy Lynn's Long Halftime Walk by Ben Fountain and so far loving it.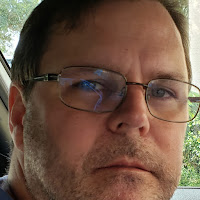 Brad: Currently, I'm reading 1Q84, the most recent novel by my favorite living novelist: Haruki Murakami. I also just re-read the first few chapters of Michael Chabon's The Amazing Adventures of Kavalier and Clay. I love having a few hefty books to make my way through very slowly (I don't sprint through my books quite like I did in my 20s and 30s when I was in graduate school sans kids). As for comics, I've really been getting a kick out of the Atomic Robo collections. I also think the hotly debated Before Watchmen #1 issues have been solid so far. One never goes wrong with Darwyn Cooke's name on the cover. Also, I absolutely loved all twelve issues of Joe Casey's Justice League Elite and his Wildcats Version 3.0 (#1-24). Finally, to better appreciate the comics I read, I purchased for the Kindle You Can Draw In 30 Days by Mark Kistler. I've never been able to draw, and this book has helped me improve very quickly and, equally important to me because of my teaching comics, I now turn the pages of comic books more slowly than I did before as I pay close attention to aspects such as shadows and shading.

John: Finished Alexander Outland: Space Pirate by G.J Koch and started Chocolate Lenin by Graham Diamond. The first book was fun and light hearted… the second is just like chewing heavy stuff. I am thinking that I really don't like mystery/investigation books… not my thing.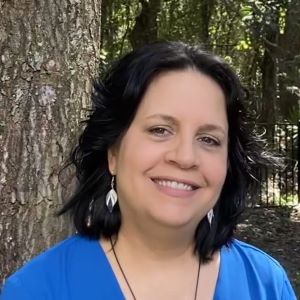 Kat: I read several short old novels in audio format this week: C.S. Lewis's Out of the Silent Planet, Edgar Rice Burroughs' The Land that Time Forgot, and three novels by Philip K. Dick: Eye in the Sky, The Man Who Japed, and Counter-Clock World. (I think I'm done with PKD for a bit — I need a break.) I'll soon be continuing on with C.S. Lewis's SPACE TRILOGY in the next book, Perelandra.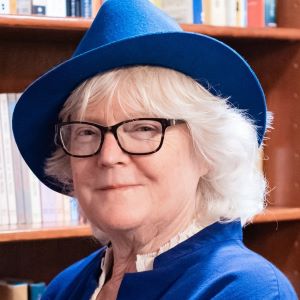 Marion: I'm reading ten "first ten pages" for the writers' conference I'm going to the end of the month, and working on my own novel, and still busy at the bargaining table at work, so life is too  busy to read conventional books. The best read of the week was Kate Griffin's new MATTHEW SWIFT novel, The Minority Council. The only thing missing from the fourth Matthew Swift adventure is the mad poetry of the blue electric angels. I finished Noctuary, a collection of short stories by Thomas Ligotti, a mosaic of quiet horror not unlike HP Lovecraft in many ways. Yesterday I got Albert of Adelaide in the mail. Has anyone heard of this book? The quest of a talking platypus. I'm intrigued!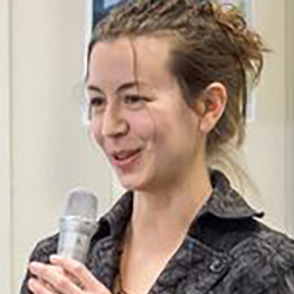 Rebecca: I'm making my way through T. A. Barron's MERLIN series, and am currently on book two, The Seven Songs of Merlin. I'm finding it a little slow-going, but everyone seems to rave about these books so I'll hang in there and hope for the best. I've also just finished a quirky little book called The Prince of Soul and the Lighthouse, by New Zealand/Swedish author Fredrik Brouneus, and after I finish with the MERLIN books, I'll take a trip down memory lane by re-reading Cate Tiernan's SWEEP series, a supernatural teen-drama that I read back in my high school years.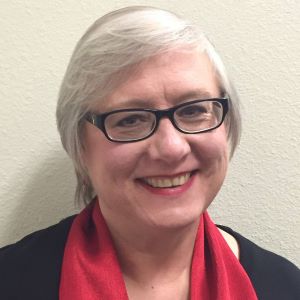 Terry: I've been in a lot of physical pain this week — don't ask — and have needed some serious distraction, something that would sweep me up and not let me go until I was finished — and not even then, which means I wanted a series. So I picked up Richard Kadrey's second SANDMAN SLIM book, Kill the Dead, and pretty much swallowed it whole. Now I'm well into Aloha from Hell, and I plan to keep right on reading straight through Devil Said Bang. These books are so adrenaline-packed that they aren't even divided into chapters. Perfect distractions!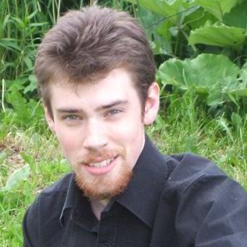 Tim: This week I continued with Fritz Leiber's Swords Against Wizardry, and also had a look at a Poul Anderson book called The Broken Blade. The latter suffers from some of the most ludicrous cover art I've ever seen (you may think you're jaded to the good old "Muscles 'n Mayhem" type cover from the olden days, but just wait until the bulging thews are lima bean green), but it fortunately belies the text, which is so far a little stiff but quite readable.