This week, a big thank you to Marion for tracking down an update from the master of the weird, H.P. Lovecraft. And no, you won't all go summarily mad by reading on. All that about the Necronomicon is just fanboyism. He's not at all as creepy as you'd expect, and furthermPh-nglui mglw-nafh Cthulhu R'lyeh wgah'nagl fhtagn…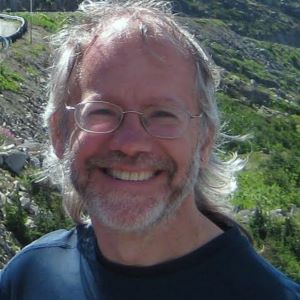 Bill: This week I read  (and absolutely hated) Super Sad True Love Story by Gary Shteyngart. After that came the finale to the WHEEL OF TIME series by Robert Jordan/Brandon Sanderson — A Memory of Light. It was a fitting conclusion to a series that I confess I got tired of past the halfway point. I also read a cute but not particularly memorable YA fantasy by Lauren Oliver: The Spindlers. Finally, my son and I went through several of the An Interactive History Adventure books (You Choose Books), which I very highly recommend. My just-turned-eleven year-old loves them (we read the Gold Rush, WWI, and Civil Rights ones so far).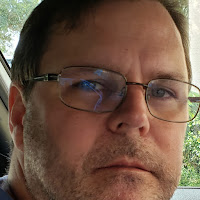 Brad: This week I've been reading and enjoying Mark Waid's two linked series Incorruptible and Irredeemable. They are both excellent, though I think I like Incorruptible better: I like the idea of an evil villain trying to do some good in his life for the first time. It's a great to read after Faerber's Near Death, which is about an assassin-turned-good after a near-death experience. Also highly recommended.
Howard: For unknown aeons I have shambled across this blasted, eldritch plain. With each beat of my heart, the packet I clutch to my breast shivers like a thing dead yet still alive. About me, in the fetid darkness, I hear the rustling and slithering, the hissing and popping of the tentacled denizens of this place, while in my mind's eye, as if it were but seconds ago, I see the fissures open beneath my feet. I feel the trembling of the tower of the Elder Gods as the walls of that twisted tower crack and tear asunder. I had fled with but one treasure clasped to my bosom. My foot had barely crossed the threshold when the vile building shuddered once and plunged into the abyss. I stop now, and uncover my prize. I turn it, and by the light of the pulsing red star just above the jagged horizon, I read the letters etched there. My eyes start in my head; my hands grow cold and palsied; my cry, half despair and half madness, rings out, growing louder across the vast, alien expanse that I am abandoned to. It is the second book of a trilogy. The second! And no way to find the first…

John:  I got a surprise cope of Ice Forged by Gail Z. Martin and was glad to get something that I actually spun right through. I am going to start re-reading some of the Raymond Feist and Janny Wurts books. I think that getting the EMPIRE SERIES reviewed is important because that was amazing Fantasy that is now over 20 years old.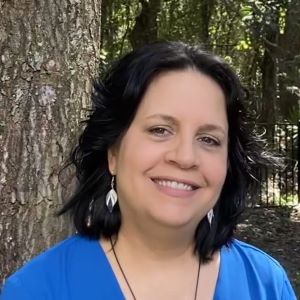 Kat: I listened to three audiobooks this week. David Brin's The Postman was a re-read for me — I enjoyed it many years ago. It's a depressing, yet inspiring, post-apocalyptic story. And now for something completely different… I also read The Wind in the Willows, the classic children's story by Kenneth Grahame. Lastly, while travelling, my family and I re-read The Hobbit. The audiobook version read by Rob Inglis is really excellent.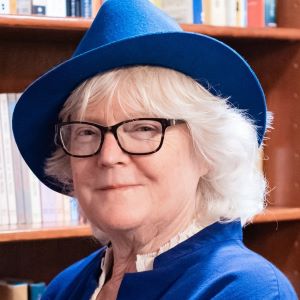 Marion: I am still reading Charlotte Bronte's Angrian Tales. Sometimes I wonder why I spend my time on obscure Victorian curiosities like this; then I come across passages of delicious irony and acute social observation, like this one:  "After she had made one or two eloquent and enthusiastic declarations of her adoration for republics and her scorn of the monarchies, she began to be claimed by the jeunes gen of Paris as their queen and goddess." I also started re-reading Possession by A.S. Byatt, one of my favorite books. The Rise of Ransom City, by Felix Gilman, just arrived in the mail, but it will have to wait for a day or two.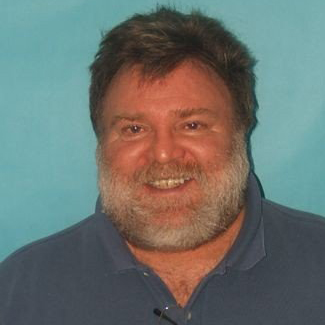 Steven: I completed reading Jack Vance's Lyonesse: The Green Pearl and started the final book in the trilogy, Madouc. Also I started A New Dawn: The Complete Don A. Stuart Stories by John W. Campbell, Jr. and really enjoyed his classic story "Twilight" which has no (I repeat no) vampires, but is set in a far future time where the human race is dying out. Published in Astounding Stories in 1934, this story was influential on many of the Golden Age science fiction writers who started writing after the story was published. Most of the "Don A. Stuart" stories are "mood" pieces and were different from Campbell's older "gadget" stories. On the non-fiction front I've been reading Jon Meacham's Thomas Jefferson: The Art of Power off and on for a book group discussion.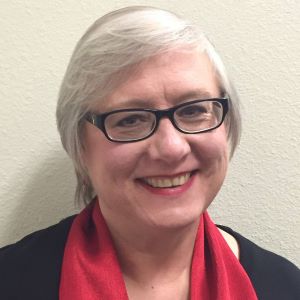 Terry: I finished Lee Child's latest JACK REACHER novel, A Wanted Man, early this week — these things are like popcorn, you don't stop reading until there's no more left — and then returned to two books of short stories I've been slowly working my way through, Jeffrey Ford's Crackpot Palace and Elizabeth Hand's Errantry. I'm coming to have greater appreciation for two of Hand's stories, "The Maiden Flight of McCauley's Bellerophon" and "Near Zennor" than I did on a first reading. I also spent some time trying to get my Kindle organized, sort of (I have more than 700 books on it, silly me), and my attention was snagged by Warm Bodies, a debut novel by Isaac Marion. It's told from the zombie's point of view, which is unique in my experience (except for a short story here or there, and then it's never in the first person, as this one is). I'm fascinated by this love story, for love story it is.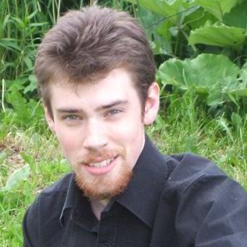 Tim: This week I read Robert J. Wiersema's The World More Full of Weeping, a little story that caught my eye by application to all my Yeats/Celtic Twilight affection. It was a well-told piece with some good prose, but I found the plot almost too simple, leaving me with a lingering feeling of "yes, and…?" Still, it was probably always intended as more a snapshot than an arc. I also read Grant Morrison's autobiography/history of the superhero genre, Supergods. It was very interesting, and Morrison is quite the prose stylist, although I did get the sensation at times that he thought a sentence without at least one bombastic simile was a sentence wasted. Finally, I read Jane Austen's Emma, because I was in transit after dark, and my tablet only included books in the public domain. This was the second time I went through it, and I liked it quite a bit, although as in my last read-through, I found the ending somewhat rushed and lackluster.
SHARE:  
  FOLLOW: