This week, Sir Bors from the Arthurian Legends.
Bors: This week I struggled right manfully to read The Iliad. Yet 'twas not to be, for scarce had I set eyes to it when there came before me that noble knight hight Sir Gawain with tidings of Lancelot my cousin. Lancelot, it seems, was tricked into paying court to the Lady Elaine of Carbonek (and thank Jesu 'twas not like unto that matter of Elaine of Astolat — the family had the very devil of a time hushing that one up). He responded, as only Lancelot might, by casting himself from a window and rushing into the forest stark naked to live as a raving madman. Which means that, yet again, the entire court must make great dole and quit all other pursuits to search for him, or be deemed false and recreant curs.
No doubt Lancelot noticed something not being about him and acted accordingly. What an ass.

Alix: With characteristic self-restraint, I spent most of my Christmas Amazon-money this week and ordered another Catherynne Valente book, the why-haven't-I-already-read-this Ancillary Justice, Helen Oyeyemi's White is For Witching, and Mieville's The Scar. In reviewing terms, this means I'll probably be reviewing slightly-older but highly-recommended books for a while. Also, fun fact: I looked back at the list of books I've reviewed thus far, and only two of them have been by male authors. Much more worryingly, only two of them have been written by non-white authors. In 2014, I'm going to work towards a more diverse reading list.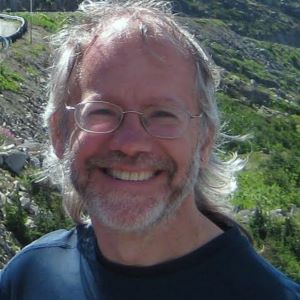 Bill: This week, and I blame my fellow reviewers for this, I read Lois McMaster Bujold's:
The Warrior Apprentice
The Vor Game
Cetaganda
Brother in Arms
Mirror Dance

John:  I have finished most of the books that I had waiting to read and review. So, now what?? I really, really liked The Emperor's Bladesby Brian Stavely. It's nice to see something pretty Epic, but fun to read getting started.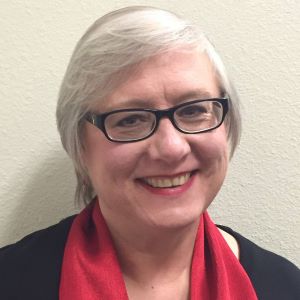 Terry: I've spent the week reading Dark Duets, a dark fantasy/horror anthology edited by Christopher Golden.  One story is better than the next!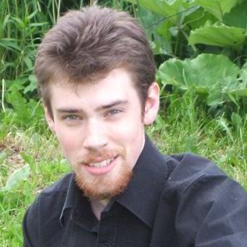 Tim: This week, I read further in my Fritz Leiber LANKHMAR omnibus. I wish I had something to add, but it's been a rushed break altogether, and I've got lots and lots of research to do before I return to school. Consequently, poor Fafhrd and Gray Mouser have had to content themselves with scraps of time when I don't feel guilty twinges about how I could be doing something more academic.
SHARE:  
  FOLLOW: