This week, Robin Hood.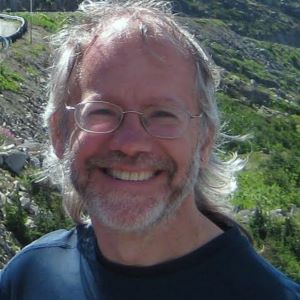 Bill: This week I read Ian Cameron Esslemont's newest MALAZAN EMPIRE entry, Blood and Bone, which I liked though it had some issues and was a bit too long. I also finished The Story of Earth, by Robert M. Hazen, a superbly lucid and engrossing narrative about our planet's history, from its first moments congealing out of cosmic dust up to present day. Highly recommended for anyone interested in that topic, or even for anyone who isn't.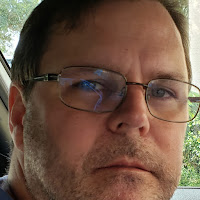 Brad: I really lucked out this week — I just happened to start reading several excellent series of comics, and most of the short stories I read were top-notch as well.
COMICS:
*RASL by Jeff Smith (Amazing! See my recent Fanboy Friday review of this wonderfully strange fifteen-issue comic written by the author of Bone.)
*Astonishing X-Men #1-24 by Joss Whedon and #25-35 & Xenogenesis #1-5 by Warren Ellis (Whedon's run is excellent, but Ellis's run, surprisingly, is not as good.)
*Ultimate Fantastic Four, Issues 1-6 by Bendis and Issues 7-18 by Warren Ellis (I never thought of myself as a FF fan, but this series is wonderful!)
Avengers Academy #1-6 by Christos Gage (Okay, with some really funny moments, but not great.)
SHORT STORIES:
*"Torch Song" by John Cheever (This Femme Fatale seems patient and willing to wait for you!)
from Time and the Riddle: Thirty-One Zen Stories by Howard Fast:
*"General Hardy's Profession"
"Echinomastus Contentii"
*"Tomorrow's Wall Street Journal"
"A Matter of Size"
*"Show Cause" (What should we say if God demanded us to "show cause why the people of Earth should not be destroyed"?)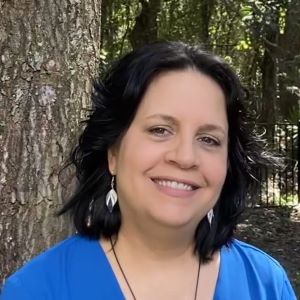 Kat: It's been a few months since I read any Philip K. Dick — I can only take so much of his frantic paranoia — so this week I tried one of his novels that I hadn't read before which was just released on audio. The Game-Players of Titan had a fascinating premise but, like so many of PKD's novels, it didn't quite follow through on the great start. I also tried Madeline Ashby's vN. This was highly original, which I greatly admired, but it was too gory and cold for my tastes. I usually get more than two audiobooks read in a week but things are slow for me lately because I have a teenager who's learning to drive and he's been chauffeuring me around lately, which means that in the car I'm listening to alternative rock instead of audiobooks. Oh, the sacrifices mothers make…

Kelly: This week I finished Seanan McGuire's Ashes of Honor (and loved it) and Chloe Neill's Biting Cold (and didn't love it). It does, however, give me the necessary background for Neill's next CHICAGOLAND VAMPIRES book, House Rules, which I'm about to start. I'm also reading the Between by Kerry Schafer and still taking an occasional stab at Thomas Brennan's Doktor Glass, though it isn't really pulling me in.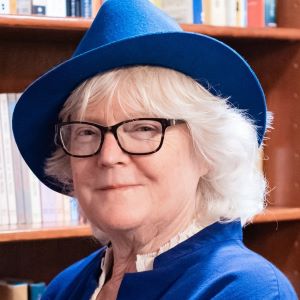 Marion: I'm about halfway through Jean-Christophe Valtat's Aurorarama. Is this book shockingly brilliant, or colossally stupid? I can't tell. I also started City of Dark Magic, by Magnus Flyte (the pen name for Meg Howry and Christina Lynch). It's billed as a "rom-com paranormal suspense novel." With tantric sex. And Beethoven.
Robin: Ah, marry, 'twas a fine golden day in the greenwood, with the dew bright upon the leaves of lincoln green, and quoth I to Stutely "Up, thou old dog fox, and find us a merry guest to feast this night." "Sooth, I do it glady," quoth he, and away he went swift as a hart. Ere long he returned, but as is our sorry fate with worrying frequency, our guest was no rich Norman or plump churchman all a-clutching at the poor box gold, and indeed naught at all but a querulous scholar all bedecked in ponderous books. "How now, sweet chuck?" quoth I. "Will thou dine with us this night with the branches for thy roof?" "Marry," quoth he in return, "that will I, yet payment for such jolly hospitality I can make but little, unless I am come to Faerie, where books are prized high as gold." "That thou'rt not!" I laughed, "but a little reading will do me no harm!" So 'twas, my merry blades, that I read long into the violet evening upon a certain codex that hight Richard the Lionheart: The Mighty Crusader. Full many great deeds were writ there, and ever I cried them aloud to the men, and our cheers were like to shake the trees. Yea, all was well until I came to that passage which told that good King Richard hast never set foot yet in Merry England. Nor…will ever. Indeed, it does…it does seem that he shall die a-warring fruitlessly, leaving all good stout yeomen forevermore to their oppressors.
…
….the bloody cad.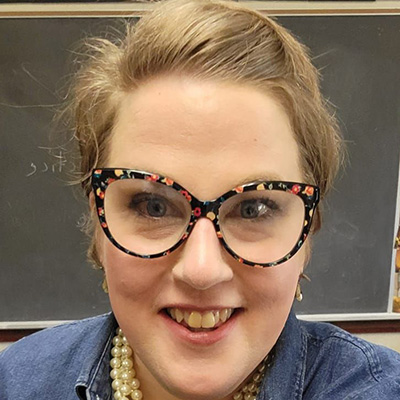 Ruth: I finished Article 5 by Kristen Simmons and was disappointed by it. Not only was it not particularly original, the characters and backstory were underdeveloped and unbelievable. I'm almost done with Beth Revis's Across the Universe. This is the first book in a trilogy, and the third book just got released this month, so I'm trying to decide whether or not to read the whole trilogy. I find the initial premise – basically Plato's Republic inside a generation ship — interesting, but I'm not sure right now that it's hooking me as much as I want. I just hit the major conflict of the book – I'm a little over a third of the way done — and I am hoping it picks up from here. Next stop, lovely pile of ARCs!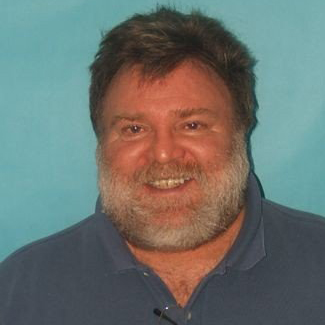 Steven: I recently read a great short story by Matthew Hughes in the most recent Fantasy and Science Fiction Magazine. Entitled "Devil or Angel" it presents a wry look at, among other things, the afterlife, the music business, and the many obstacles the universe throws into the path of true romance. Hughes, along with Naomi Kritzer is one of my favorite authors to grace the pages of F&SFM these days. Also I've been going back to Madouc, the 3rd volume of the LYONESSE trilogy written by Jack Vance and reading it when time permits. A fitting conclusion to the series, which is one of Vance's very best.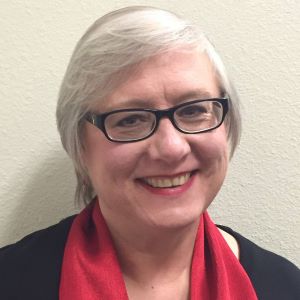 Terry: I'm reading two books right now: Lost Everything by Brian Francis Slattery, which has been nominated for the Philip K. Dick Award for the best novel originally published in paperback in the United States; and Garrett Investigates, an ebook by Elizabeth Bear. The latter is much more fun than the former; I could read tales of Lady Abigail Irene 'til the cows come home!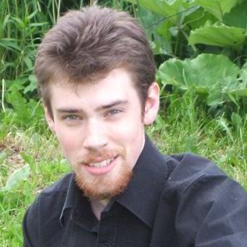 Tim: This week I finally got back to, and finished, Blood of Elves by Andrzej Sapkowski. While the plot was decent (if rather slow-moving), I have rarely seen a book so obviously hurt by the translation. For those of you who cannot read Polish, you should also be aware that the book ends on a cliffhanger and we're unlikely to see the end of the series anytime soon (unless you want to try to piece things together from The Witcher video games, in which case good luck). I've also been proceeding with Robert Holdstock's Lavondyss. Jordan and Sanderson's A Memory of Light is… just sort of sitting there. Every so often I imagine the picture of Rand on the dust jacket is giving me an aggrieved expression.
SHARE:  
  FOLLOW: