This week we hear from what is rumored to be the Last Unicorn. When I expressed my opinion that "Unicorn" might look rather odd on a page with the names of all the others, she said I might call her Amalthea, but that unicorns did not have names. I would have asked how she came to have such an awfully specific name in mind if unicorns had no names, but pretty, pretty unicorn guhhhh….
Amalthea: Once I found a book in the woods. A man was reading it, but he took a great fright at seeing me and he ran away. It landed open upon its spine, and I thought to myself that it was a sorry thing for a book to lie like that, so open and exposed with no one to read it. So I went and I read. I suppose it was a good book. It was all about someone named Lizzie and how much she hated someone called Darcy. I am only a unicorn, however, and I had no fingers to turn the pages. So that is all I shall ever know of the book, and Lizzie's loathing for Darcy must go on forever. I suppose it is a rather sad story, though unicorns are not the best at knowing when a thing is sad.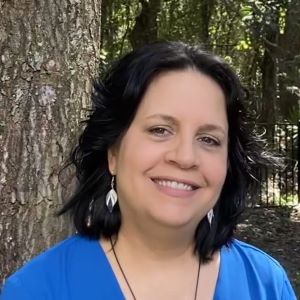 Kat: I had a couple of audio disappointments this week — books I was expecting to like but which didn't fulfill expectations. The first was Iced by Karen Marie Moning. Iced is the first book in a spin-off series from Moning's popular FEVER series. I loved FEVER (which surprised me) but Iced is written from the perspective of Dani O'Malley, the 14-year-old girl that Mac befriends in FEVER. Not only is Dani annoying, but I thought the focus on sex was really icky when a young teen is the protagonist. Another letdown was Kate Danley's The Woodcutter. This has some good reviews at Amazon and Goodreads, but I had to give up on it. I did have one excellent but too-short reading experience this week and that was an audio "collection" of two of Kurt Vonnegut Jr's short stories which Brilliance Audio has just released.

Kelly: I just finished The Elementals by Francesca Lia Block and loved it. Now, I'm starting Thomas Brennan's steampunkish Doktor Glass and have restarted Seanan McGuire's Ashes of Honor after having been involuntarily distracted from it a few weeks ago by holiday craziness.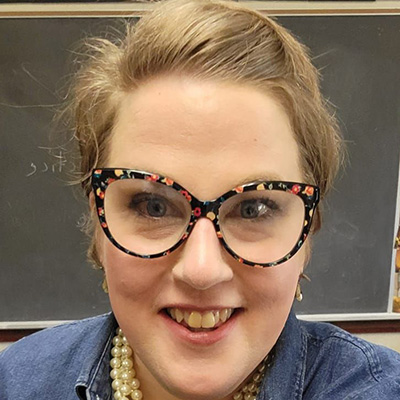 Ruth: This week I read Catherynne M. Valente's gorgeous novella Six-Gun Snow White which I adored. It will end up on a lot of best of 2013 lists, I'm sure. I'm also almost through with Article 5 by Kristen Simmons which is turning out to be a fairly pedestrian YA dystopian novel. In the mail this week I got ARCs for Etiquette & Espionage by Gail Carriger and The Best of All Possible Worlds by Karen Lord, both of which I have very high hopes for, so hopefully my next few books will be better.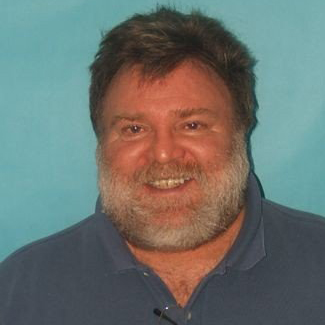 Steven: I'm still reading The Complete John Thunstone by Manly Wade Wellman and am enjoying these pulp era stories. The nemesis of the main character is supposedly based on the late occultist Aleister Crowley. Wellman is a huge name dropper so far in many of the stories, throwing in nods and allusions to some of his other characters as well as other Weird Tales authors and their characters, such as Seabury Quinn and his supernatural detective Jules de  Grandin. I've also continued reading from The Jack Vance Treasury, recently finishing "The Miracle Workers" and "Guyal of Sfere." Both are old favorites of mine, especially the last, which is a DYING EARTH story.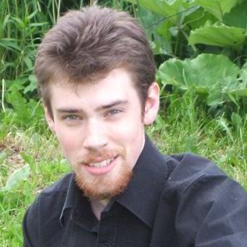 Tim: Still very busy this week, but I did move forward (a little bit) on Robert Holdstock's Lavondyss (good so far). I also got into a collection of The Uncanny X-Men. The comics gave me bite-sized pieces much easier to fit into the recent mayhem my schedule has become. Fortunately, I foresee more leisure time in the future, which is a good thing considering the remarkable back-log of books and reviews that has built up.
SHARE:  
  FOLLOW: