This week, we're all, erm, very happy to hear from Conan of Cimmeria, the, uh…the King of Aquilonia. Very happy indeed. Yes…help, he's holding us hostage. Call Aragorn. Call Kvothe. Call anyone. I'm sorry, your Majesty? No, sire, just a, um, throat complaint. Yes, yes, I suppose I am a milksop…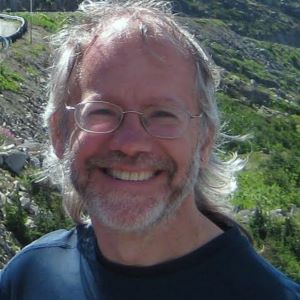 Bill: This week I read a wonderful gem (and highly recommended) of a YA/Middle Grade book by Grace Lin: Starry River of the Sky. I also read Cosmic Numbers: The Numbers that Define Our Universe by James D. Stein, which was unfortunately a bit disappointing, though as usual I took some interesting tidbits away. Finally, I'm continuing the Tor.com Malazan re-read and we're into Book Two of Ian Cameron Esslemont's Return of the Crimson Guard.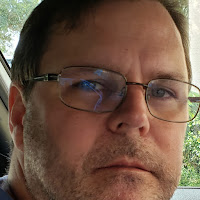 Brad: This week I enjoyed rereading some of my favorite comics in preparation for upcoming reviews: Batman: Snow by J.H. Willians III & Dan Curtis Johnson, Lex Luthor: Man of Steel by Brian Azzarello and Lee Bermejo, Marvels by Kurt Busiek and Alex Ross, Daredevil by Mark Waid.
Conan: I have known many books. He who denies them is as blind as he who trusts them too deeply. I seek not beyond the real world. It may be the romantic pastoral averred by the Tolkienian scholars, or Jordan's realm of bombast and child-women, or the savage gamesmanship and stinging repartee of the Martin's Westeros. I know not, nor do I care. Let me live deep while I live; let me know the rich juices of red meat and stinging wine on my palate, the hot embrace of white arms, the mad exultation of battle when the blue blades flame and crimson, and I am content. Let teachers and bibliophiles and reviewers brood over questions of irony and authorial intent. I know this: if my life is in some man's book, then I am no less fictional, and being thus, the fiction is real to me. I live, I burn with life, I love, I slay, and am content.

John: I have had the terrible Flu that has been going around. I was able to finish reading Blood Eye, the first book in the RAVEN series by Giles Kristian. It's a historical fiction novel, but the author does a nice job of not being too grisly. I will get a review in this week.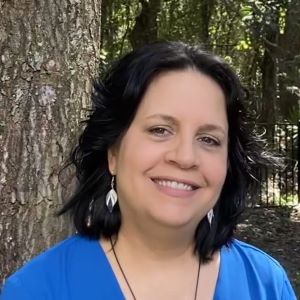 Kat: I'm back to school this week. The first week is always hectic, but I had time for reading audiobooks during my commute. I read Ellen Kushner's The Privilege of the Sword (pleasant, but not fabulous), Harlan Ellison's story collection entitled I Have No Mouth and I Must Scream: Voices From the Edge Vol 1 (the man is disgusting but his stories are fascinating) and Simon R. Green's Something From the Nightside (Justin's review sums it up nicely). Last week I neglected to mention that I read Robin Hobb's new novella The Willful Princess and the Piebald Prince which FARSEER fans will not want to miss when it comes out at the end of this month.

Kelly: On the strength of Steven's review, I'm reading A Night in the Lonesome October by Roger Zelazny. It's very odd and quite fun, though I do wish the late Mr. Zelazny had used a few more dialogue tags. I'm also in the middle of Seanan McGuire's Ashes of Honor, and have just started Chloe Neill's Biting Cold because I just realized the next book is coming out and I hadn't read the last one yet.

Ryan: I was fifteen when I borrowed The Eye of the World from my school library for the first time, which means I've been reading this series for roughly half my life. I picked up a copy of A Memory of Light this week, but I haven't been able to bring myself to open it yet.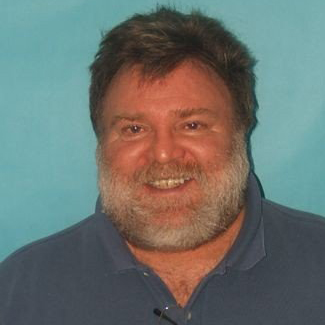 Steven: I just received a review copy of The Complete John Thunstone by late pulp and regional author Manly Wade Wellman (1903-1986). The Thunstone stories are about a wealthy New York playboy supernatural detective and were all published in Weird Tales magazine in the 1940's. Later on Wellman penned a couple of Thunstone novels. This book collects all of them together and I've just started reading it. Pretty good so far. On the non fiction front I've been reading The Missing Ring: How Bear Bryant and the 1966 Alabama Crimson Tide Were Denied College Football's Most Elusive Prize by Keith Dunnavant in honor of the end of college football season. Hope everyone is doing well and finding time to read their favorite books.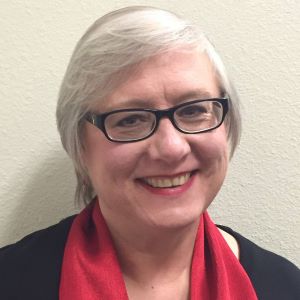 Terry: This week I took a delightful romp through Robin Sloan's Mr. Penumbra's 24-Hour Bookstore. I've always loved books about books, bookstores, people who love books, authors — anything in the slightest metafictional — and this book is a thrill. I recommend it highly.  Look for my review soon! I've also been reading the latest issue of Asimov's (February 2013), particularly enjoying a long novella by Vylar Kaftan entitled "The Weight of Sunrise," set in an alternate world in which the Incan civilization was not brought down by Spain or smallpox. Look for my full review of this issue tomorrow.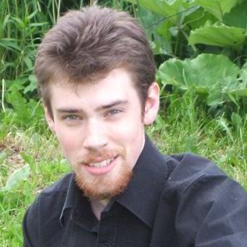 Tim: This week was possibly my busiest this year, so I've gotten very little reading done. My copy of A Memory of Light (Robert Jordan and Brandon Sanderson) is sitting in my PO Box according to FedEx tracking, but I haven't gotten to it just yet. Like Ryan, I'm not entirely sure I want to open it even when I've picked it up. For all its flaws (and it has many), THE WHEEL OF TIME was one of the all-time blockbusters of fantasy for my formative years. Otherwise (in books I've actually been reading) I've taken a little time to look at Andrzej Sapkowski's Blood of Elves. Geralt of Rivia, the protagonist, is apparently a hugely popular character in Poland and Russia, but while the book is interesting I do think it's lost a bit of sparkle in the translation to English.
SHARE:  
  FOLLOW: