This week, Aragorn son of Arathorn makes an appearance…with some spoilers for LotR, so best not to read on if you haven't reached the end yet. Seriously. Stop now. Not going to warn you again. Well, all right, go for it, but if you read something you didn't want to, don't blame me. Ah, who'm I kidding, you're on FantasyLiterature.com. If you haven't read Lord of the Rings to the finale by this point, you're probably lost anyway and just looking for directions back to the sane part of the internet…
Aragorn: In the seventeenth week of the third year of the reign of me, the Minas Tirith book club continues working its steady way through the Lays of Beleriand. Queen Arwen's two thousand-year reading career has…yet again…furnished her with both a thorough knowledge of every text and an apparently limitless capacity to spoil the endings for the rest of us. Tensions are rising to the extent that I have begun looking into a royal chess club instead.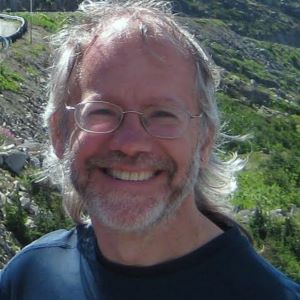 Bill: This week I read Karen Lord's The Best of All Possible Worlds, a book which annoyed me at first, but eventually, despite my issues with it, grew on me. I also read Pakistan: A Hard Country, by Anatol Lieven, an eye-opening and thorough look at, well, Pakistan.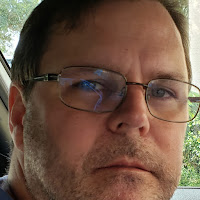 Brad: This week I spent my time rereading one of my all-time favorite comic titles–100 Bullets–in preparation for an upcoming review.
*reread Ed McBain's See Them Die
from Time and the Riddle: Thirty-One Zen Stories by Howard Fast:
*"The Martian Shop"*Ultimate Fantastic Four, Issues 19-29 by Warren Ellis and others* reread Issues 1-70 (out of 100) of the wonderful noir comic 100 Bullets by Azzarello and Risso (look for an extensive review of this incredible series in the coming months)

John: Will be reviewing three books!! I re-read Adiamante by L.E. Modesitt jr and Daughter of the Empire by Raymond E. Feist and Janny Wurts!! I am also reading Shadow Ops: Fortress Frontier by Myke Cole, it will be very interesting to see if this book will be an improvement on the last one which offended the Soldier in me greatly.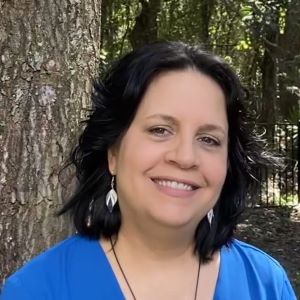 Kat: I spent the week with a trilogy that was originally self-published but then, because of excellent Amazon reviews, picked up by Amazon's 47North imprint. It's Jeff Wheeler's LEGENDS OF MUIRWOOD which consists of The Wretched of Muirwood, The Blight of Muirwood, and The Scourge of Muirwood. I read it because Brilliance Audio (an Amazon company) sent me the audio versions. I didn't like LEGENDS OF MUIRWOOD as well as most Amazon readers did, but it's a worthy read nonetheless, especially for a teen audience. Reviews coming this week.

Kelly: I just started Blood Oranges, an urban fantasy written by Caitlin R. Kiernan under the pen name Kathleen Tierney. I'm also starting Chloe Neill's House Rules. But I've been sucked into The Magic Circle by Jenny Davidson, which doesn't actually appear to be SFF so far, but it does center on fantasy gaming and might be one for our Edge column. I haven't even decided if I actually like this book yet, but I'm certainly hooked on it.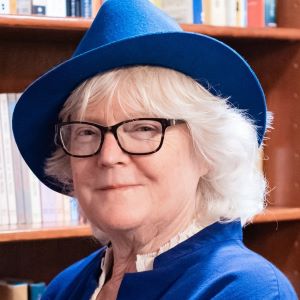 Marion: I finished a romantic comedy called City of Dark Magic, which was pretty fluffy (except for the black holes, secret journals, and dead bodies) and hilarious; and took another break from the arctic saga Aurorarama by Jean-Chrisophe Valtat to read an old Terry Pratchett  Discworld novel, Wyrd  Sisters. This Discworld mashup of MacBeth and Hamlet was far from my favorite, but I'm a sucker for any book with Granny Weatherwax and Nanny Ogg – and the backstage "the play's the thing" scene almost reaches Robertson Davies's Lyre of Orpheus quality.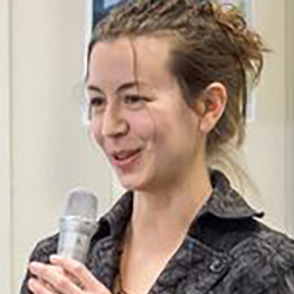 Rebecca: I've been incredibly busy over the Christmas holidays, so I've barely had any time to sit down and enjoy any reading! I did manage to make my way through Kate Mosse's Labyrinth, which wasn't exactly what I expected, but was still an entertaining read. Now I'm currently trying to get hold of the mini-series that has recently been adapted from the novel.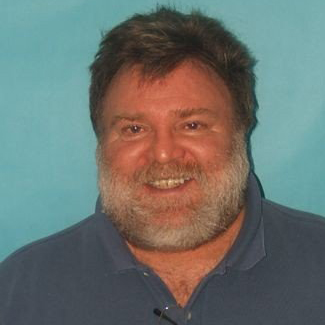 Steven: This week I finished two of the occult detective stories in The Complete John Thunstone by Manly Wade Wellman, "John Thunstone's Inheritance" from Weird Tales Jul '44 and "Sorcery from Thule" from Weird Tales Sep '44. I also finished a re-reading of Madouc by Jack Vance.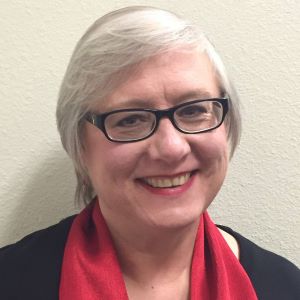 Terry: It's odd to me, but it happens often:  the busier I get, the more fun-time reading I get done. This week I positively tore through both Hidden Things by Doyce Testerman (a fine first novel with an unsatisfactory ending) and Mr. Monster by Dan Wells (the middle book in his trilogy about John Wayne Cleaver, a teenage sociopath who longs to be a serial killer, but has a load of self-imposed rules that prevent him from acting on his desires). I'm also reading two of the nominees for the Philip K. Dick Award, Blueprints of the Afterlife by Ryan Boudinot (which so far features a competitive dishwasher (no, I don't mean he's a competitive person, but that he participates in dishwashing competitions) and his sister who is a pharmer, a person who grows tissues for pharmaceutical companies; a sentient glacier is promised by the back cover, but I haven't gotten that far yet) and Lost Everything by Brian Francis Slattery, about a post-global warming world in which the United States has broken into pieces which are at war with one another. I was not enjoying the latter at all for the first 100 pages, but it started to click into place at just about that point, and now I'm really getting into the elegant writing and the mystery inherent in the situation — no one explains it, it just unfolds. I'm also still reading Isaac Marion's Warm Bodies, but (as is often the case) because it's only available on my Kindle, and I have all these real books sitting around, I'm tending to read the real books. Oh, and I'm also reading a new-to-me magazine called Lore, which will be the subject of my upcoming Magazine Monday column.  Man, I'm having fun!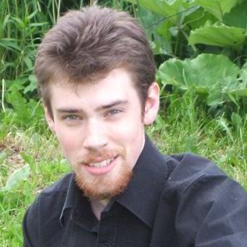 Tim: I finally began Brandon Sanderson and Robert Jordan's A Memory of Light this week. So far it's non-stop action, as if to make up for the maddeningly slow pace of books seven to eleven all by itself. I also read a good bit of an anthology of short stories called The Faery Reel: Tales from the Twilight Realm, edited by Terri Windling and Ellen Datlow.
SHARE:  
  FOLLOW: