Happy Holidays. Also, King Peter Pevensie of the Chronicles of Narnia.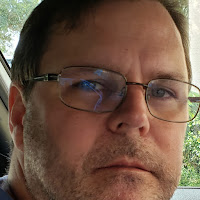 Brad: It was a busy week finishing up grading papers for the semester, so my reading list is brief:
NOVEL: *See Them Die by Ed McBain (I recommend highly this police procedural that is more about racial tensions in a city than it is about a murder mystery. McBain is a favorite writer of mine because he really leads a reader like me to empathize with gang members by implying that they ended up as gang members merely by responding to their unique situation in a normal manner. His ability to show the ways our personal past experiences shape us really is impressive and convincing. I'll be teaching this one in my classes. I highly recommend the audio version by Dick Hill. I listened to it along with the digital book using the Kindle Fire "immersion reading," a feature I absolutely love on the Kindle Fire.)
COMICS: *Witchblade, Issues #116-130 by Ron Marz (Continues to fascinate me. Excellent writing.)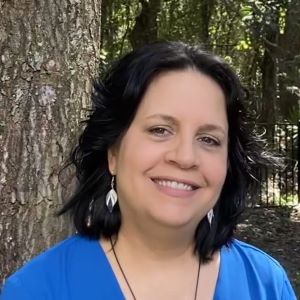 Kat: I read a few short novels this week: Kage Baker's On Land and at Sea (to be released next week), Joe Haldeman's The Hemingway Hoax (Nebula Award winner), Cherie Priest's Those Who Went Remain There Still (Southern Gothic Horror), Tim Powers' Salvage and Demolition (to be released next month), and Brandon Sanderson's The Emperor's Soul. The Baker and Powers books were print versions but everything else was audio. All of these books were good! Kage Baker's stands out as the best, then Powers, then Priest. I hope everyone has a nice Christmas!
Peter: This week I read selections from the Holy Bible. It always seems as though the stories apply very directly to my personal experiences, but I suppose everyone feels that way. Oddly enough, I underwent much the same sensation on reading Lev Grossman's The Magician King. Very strange. Still, it was quite good, just as Lucy said. Yes, Lucy was right. Lucy is always right. Always. It's really quite annoying being her brother, actually. Well, that's about all the time I have today. Edmund thinks he's discovered an Even Realer Narnia. To be frank, am getting rather weary of this "further on and further in" baloney. Exactly how many real Narnias are piled up in here like Matryoshka dolls, anyway?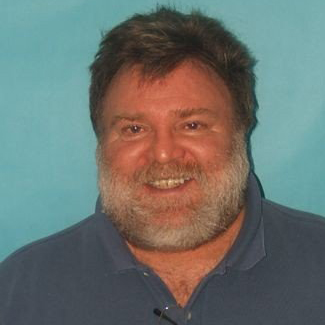 Steven: I'm currently re-reading The Hobbit by  J.R.R.Tolkien in preparation for going to (hopefully) see the movie soon. I also read some more of The Jack Vance Treasury, a collection of Vance's short stories and novellas. I finished "Guyal of Sfere," a DYING EARTH story, and "The Kokod Warriors," one of the older MAGNUS RIDOPLH stories that's a favorite. The first one is about a young man who has more curiosity and energy than the apathetic decadent Dying Earth era village in which he lives, and the other has the elderly but still active (both intellectually and physically) detective Ridoplh investigating a crooked tourist gambling resort. Two of my favorite Vance characters and stories. "Guyal of Sfere" also reminds me a little of Arthur C. Clarke's "The City and the Stars" and it's later revised longer version Against the Fall of Night, which have similar themes and settings.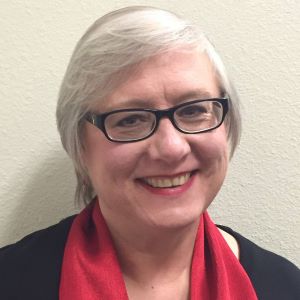 Terry: I've been reading Every House is Haunted by Ian Rogers, a debut collection published by a small press I happen to love, Chizine Publications. These are gentle horror stories, if you can imagine such a thing, and I'm really enjoying them. I also finished Ted Horvath's Understories, which I'd been savoring over a long period of time. Horvath's stories remind me of Italo Calvino's work in their fluid approach to reality. I didn't quite realize until just this moment that I'm not really reading any novel right now, though I've started both Laini Taylor's Days of Blood and Starlight and Ian McDonald's Planesrunner. Both have started off well, so I'm not sure why I haven't yet dived in. Maybe that's the explanation for my blue mood, rather than the holidays! Even knowing that quite a few of those packages under our tree are books hasn't been particularly cheering, oddly enough. Sounds like I need to get out of this world and into a fantastical one for awhile, doesn't it?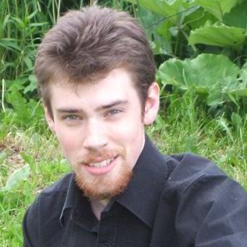 Tim: This week, I finished up with Elizabeth Moon's The Deed of Paksenarrion. The plot of the final quest was face-slappingly predictable, but overall I'm fairly pleased. I also read Carrie Vaughn's After the Golden Age, which I found readable but rather bland. Otherwise, I've been occupied with the holidays and all the attendant running about. Also, of course, the consumption of unhealthy foods to entirely counteract all positive benefits of the running about. Anyway, Happy Holidays to everyone.
SHARE:  
  FOLLOW: