This week, FanLit is proud to include an update from the Dragon Reborn himself, Rand al'Thor (also the Coramoor, Prince of the Dawn, Car'a'carn and any other name we may have missed. FanLit wishes it to be known that it is not culturally preferential. The man simply has a ridiculous load of titles).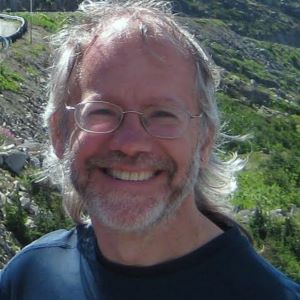 Bill: This week I read Blood-Sucking Fiends by Christopher Moore and The Age of Miracles by Karen Thompson Walker. Neither did much for me unfortunately. I've also read several short stories in FutureDaze, an anthology of YA fiction edited by Hannah Strom-Martin and Erin Underwood. The first few were disappointing, but the last one read — "The Stars Beneath Our Feet" by Stephen D. Covey and Sandra McDonald was excellent. Here's hoping for more like that one. In the read-aloud vein, my son and I just started one of my favorite recent books, Neil Gaiman's The Graveyard Book. Finally, I'm about halfway through Neil Shubin's The Universe Within: Discovering the Common History of Rocks, Planets, and People.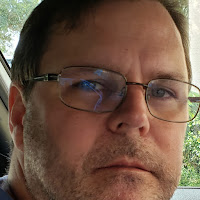 Brad: Wow, this was a rough week of grading, and I'm not done yet. Grading papers for college freshman writing courses is a very time-consuming endeavor, particularly at the end of the semester.  I couldn't even get a review written for the Fanboy Friday column. Perhaps next week… (Unless one of the other reviewers has a comic book or graphic novel they want to move to the top of her review stack…)
I'm halfway through Jack Vance's novella The Dogtown Tourist Agency about the space detective Miro Hetzel.
All three of the stories I actually finished "reading" were on audio, and the first two were favorite stories I just wanted to hear because they were familiar to me.
SHORT STORIES:
"The Red Wind" by Raymond Chandler (I love this story read by the great actor Elliot Gould.)
***"The Fall of Edward Barnard" by Somerset Maugham (perhaps my favorite short story by my favorite writer of short stories. Nobody has mastered the form of the short story at the level of Maugham as far as I'm concerned. I often teach this story about island vs. city life. I highly recommend it.)
from Chicago Lightning: The Collected Nathan Heller Short Stories by Max Allan Collins: "The Perfect Crime"
I didn't even read a single comic. Boo. Hoo.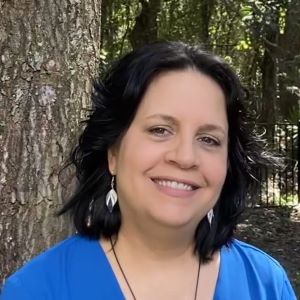 Kat: I'm dealing with all my end-of–the-semester stuff and I reviewed a chapter of a science textbook for pay (imagine that — paid for a review!), so there hasn't been much time for reading fiction. But I did get one book read; one day when she was home sick from school, my daughter and I listened to Lian Tanner's Museum of Thieves which she enjoyed a lot more than I did. Now I'm reading Fritz Leiber's sixth Lankhmar collection, Swords and Ice Magic. It's nice to be hanging out with Fafhrd and the Gray Mouser again. I love those guys!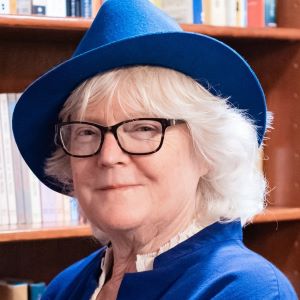 Marion: I just finished The Inexplicables by Cherie Priest, fifth book in her CLOCKWORK CENTURY series. It takes us back to Seattle and the deadly gas called The Blight that turns humans into zombies. It's less action-driven and more suspenseful than the two previous books Dreadnought and Ganymede. I'm also reading Elizabeth Moon's The Sheepherder's Daughter, the first book in the DEED OF PAKSENARRION series, and a nonfiction book, The Signal and the Noise: Why Most Predictions Fail but Some Don't, by Nate Silver of www.fivethirtyeight.com fame.
Rand: This week I read and very much enjoyed Men Are From Mars, Women Are From Venus, by John Gray. Very illuminating, although I do find Dr. Gray's explanations a little lacking as regards the spanking. What is the reason for the spanking? I've never been able to figure it out, and I'm afraid they'd sniff through their noses at me if I asked. Or Cadsuane would overbear me with the weight of her personality. Not sure which would be worse. I'll never understand women. I've also begun a book called Major Clothing Styles of Andor, Cairhien, and the Surrounding Lands. I've reached Chapter 3,482 so far, and am nearing the end of Volume 1.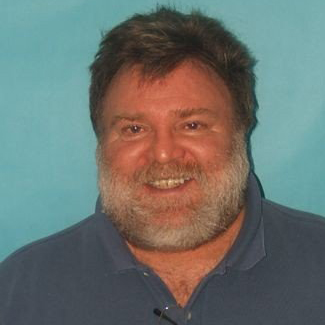 Steven: This has been a very busy week at work and home, and I don't see things getting any less hectic in the weeks before Christmas. Even so, I got in some good reading, though it was my usual ADD "oh this book is good" "wait, this book is also good" "wait, wait! this book just reminded me of another I have to read RIGHT NOW" style of switching back and forth between books quite indiscriminately (some would even say promiscuously) to the point of my having way too many going at once. Sadly, I'm probably too old to make any major changes at this point. At any rate, here is the list for November's ultimate week.
I started some non fiction books dealing with fantasy and science fiction. I began with This is Me, Jack Vance, a short memoir dictated by the legendary Jack Vance which has been interesting so far, but unfortunately has not gotten very much into discussing his writing. I'm only a third of the way through, so perhaps he'll talk about some of his stories in the later part of the book. I've also started The Dreams our Stuff is Made of: How Science Fiction Conquered the World, a look at the impact that science fiction has made on American culture, by Thomas Disch. While not really a literary history of the genre, this book has some interesting comments on many of the authors and filmmakers who have shaped the modern science fiction and fantasy scene. The book was published in 1998, but I'm still finding it relevant and thought-provoking.
An old old favorite of mine that I'm perusing is Seekers of Tomorrow, by Sam Moskowitz. This is a collection of brief biographical essays on various leading science fiction and fantasy writers of the the period from 1930 through the 1960's. Among the authors profiled are Ray Bradbury and Arthur C. Clarke. It's interesting to see what their status was in the mid 1960's and then compare it with what we know happened with their work after that period. I've kept this little Ballantine paperback ever since I bought in 1967, and it's still holding up. I joke that it may outlast us all.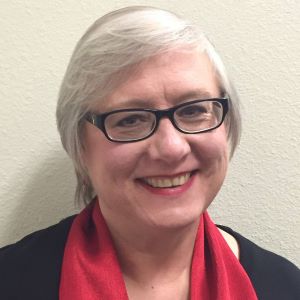 Terry: This week I finished Laini Taylor's Daughter of Smoke and Bone, and immediately started the sequel, Days of Blood and Starlight. This is some fine writing, a play on Romeo and Juliet between different fantastical species, and I'm enjoying it immensely. I also started reading Elizabeth Hand's Errantry: Strange Stories, a new book of short stories out this month and including a couple of prize winners like "Near Zennor" and "The Maiden Flight of McCauley's Bellerophon," both of which really reward rereading. Finally, I've started reading the latest issue of the magazine Cemetery Dance. Neil Gaiman's interview of Stephen King was especially enjoyable.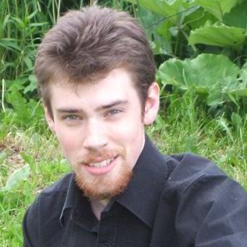 Tim: As for myself, this week I read and reviewed Jim Butcher's fourteenth novel in THE DRESDEN FILES, Cold Days. After finishing up with that, I moved on to J.R.R. Tolkien's revamped The Legend of Sigurd and Gudrún. I've had the book quite a while now, but I honestly can't remember if I've read it before, which doesn't happen to me very often. I find it enjoyable more in an academic sense than anything else.
SHARE:  
  FOLLOW: