Happy Easter! Have a rabbit.
El-ahrairah: What fuss the elil make today, the men! Stamping, bellowing, scratching on the earth for bright things they themselves hide! And whenever they see us, ah! Then their noise increases, and increases, and still increases more. It becomes immeasurable. Ah Frithrah!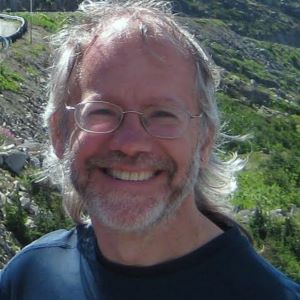 Bill: No books this week. Graded a boatload of papers. And binge watched all 64 episodes of Veronica Mars in four days.  Yeah I did. Anyone got a problem with that?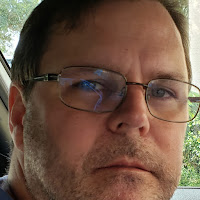 Brad: Right now I am reading two comic book series that are absolutely incredible! AND I can't imagine fans of SFF not loving  both series. One is A Distant Soil by Colleen Doran. It's a series from the late 90s, but it's become a canonical fantasy work in the comic book community, so all four volumes are being reprinted. Somehow she manages to mix science fiction and Arthurian legend with our everyday world. Neil Gaiman writes the intro and Harlan Ellison lends his praise to the back cover. Beautiful art. The other series is Gunnerkrigg Court by Thomas Siddell. It's a British boarding school/campus novel like the HARRY POTTER novels. Also praised by Gaiman, this series is perfect for both adults and young adult readers. The female lead starts noticing many strange aspects of life at her new school, the first of which is that she now has two shadows. What I love about this series is how the main character is not shocked by anything that happens to her, much like the narrators in the novels of Haruki Murakami and the short stories of Somerset Maugham. Other than these two comic book series, I continue to read monthly comics, a variety of comics for review, and listen to Maugham's short stories on audio book.

John: I just finished the latest in the FALLEN BLADE series, Blade Reforged, by Kelly McCullough.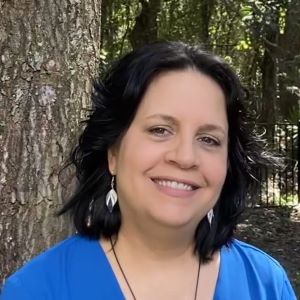 Kat: End of the semester = not much reading time. I enjoyed Sky Raiders, the first book of Brandon Mull's new children's series called FIVE KINGDOMS. As we were talking about in last week's Thoughtful Thursday column, children's fantasy seems refreshingly optimistic these days. I also read Dead Until Dark, the first book in Charlaine Harris' SOOKIE STACKHOUSE series. All the audiobooks were on sale at Audible last week, so I read the first one to see if I wanted to buy the rest of the series. I didn't. Currently I'm finishing up Frank Herbert's The Godmakers. It's pleasant, but nothing super special.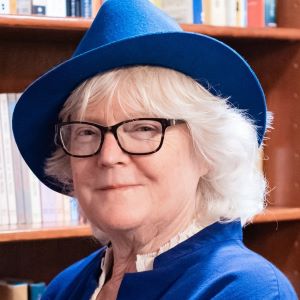 Marion: I just finished Bad Men, a supernatural thriller by John Connolly. Although his series character makes an appearance, it is not a Charlie Parker mystery, and in fact has more in common with another writer who sets his work in Maine, Stephen King, than with Connolly's other books. In other news, I have read all but one of  the novels nominated for Nebulas, just in time for the Hugo nominee list to come out! Another list to check out this spring.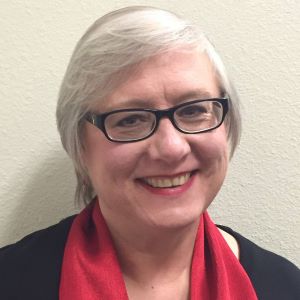 Terry: I've spent a not inconsiderable number of hours this week attempting to get my reading and reviewing organized, but I still have a long way to go. How is it that I'm apparently reading 20 books on my Kindle right now, and another five or so in hard copy? I am feeling rather scattered, I guess. Anyway, this week I read the latest issue of Nightmare Magazine, which I always enjoy, started The Rithmatist by Brandon Sanderson, which is some good YA fun, and started Unwrapped Sky by Rjurik Davidson, which I'm finding amazing on all levels. Give me a New Weird novel and I'm happy for hours and hours!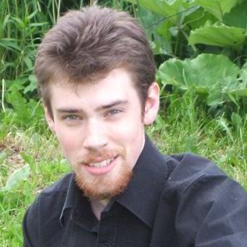 Tim: This week I finished The Ocean at the End of the Lane. Considering that I probably could've gotten through the book in one sitting had I tried, this isn't exactly going to be the achievement they inscribe on my headstone, but it felt tough, damn it. This isn't a reflection on the book, which I loved, but rather on the other stuff I've been up to. Yeeeessss, it's paper season. Otherwise, I read the first volume of Alan Moore's run on Swamp Thing. Very interesting.
SHARE:  
  FOLLOW: