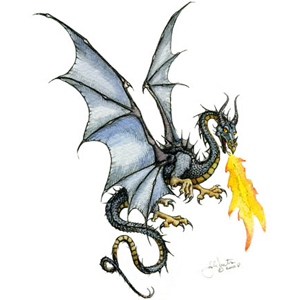 George R.R. Martin on Vampires
"My vampires don't sparkle."
---
(Source: Feather Factor)
Art by Andreea Cernestean
SHARE:  
  FOLLOW: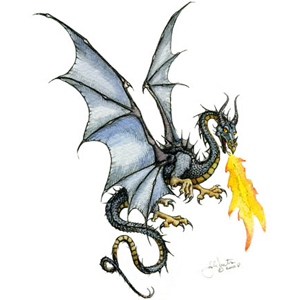 We have 4505 fantasy and science fiction book reviews.
News!
We're pleased that
Skye Walker
, our former YA reviewer, is back with us. She's now a college student studying anthropology. We know you'll love her as much as we do! Welcome also to
João Eira
, our first FanLit apprentice!
Please
contact us
to:
• Tell everyone about
your favorite bookstore
• Feature your art or essay
• Write about a
convention
you attend
• Share some
SFF news