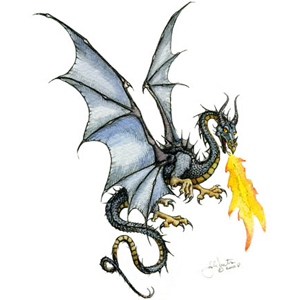 Gail Carriger on Werewolves
I don't think King Henry was a werewolf (though he'd make a very good one).
---
We have 3506 fantasy and science fiction book reviews.
Donate, get a book
If you'd like to donate $7 to help us defray costs, we'll send you
a book from our stacks
and a few FanLit bookmarks. Make sure to include your address with your donation and the name of the book you want in the comment area at PayPal. (US addresses only unless you'll pay the extra postage.) Thank you for your help!
Special 99c Kindle Sale:
(and get
the next two books for only $1.99 each.)